Romance
Indulge in a romantic getaway, Solway!
The perfect retreat
Imagine a honeymoon or romantic retreat at one of the Solomon's exotic resorts. Peaceful, relaxing, remote and private, you can expect idyllic scenery and great service. Drink coffee on the deck in the mornings and arrange a romantic dinner by the water at dusk.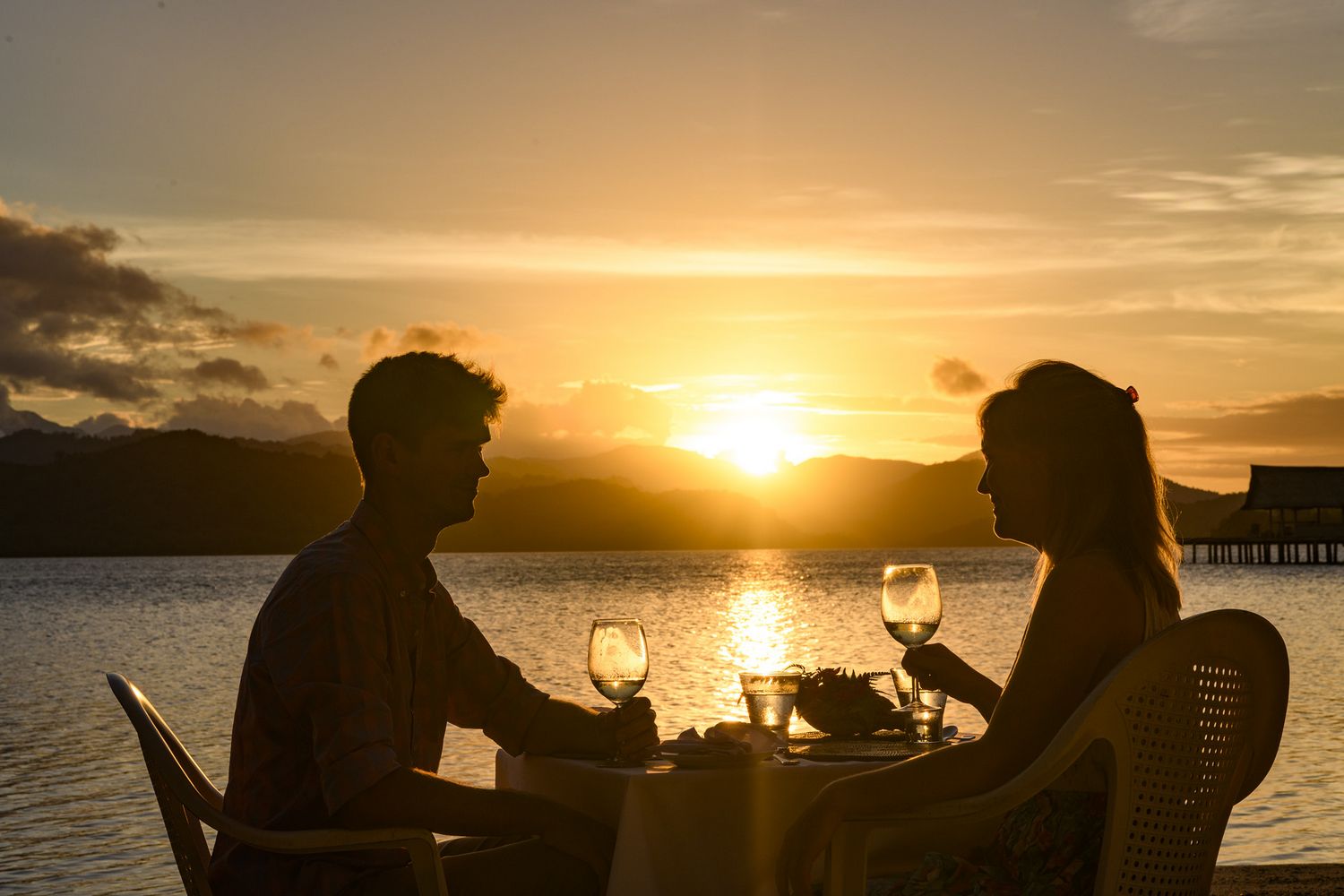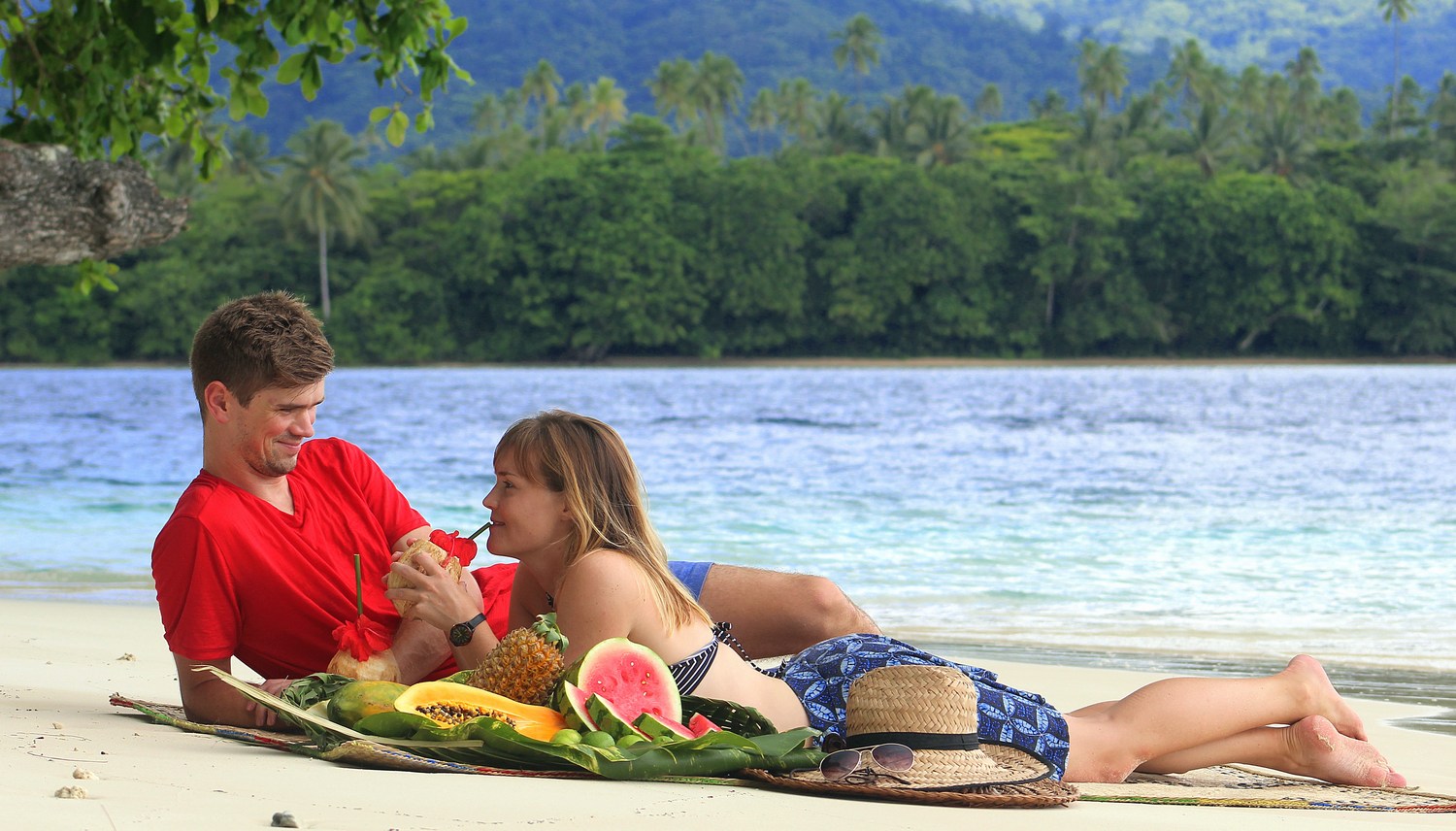 Islands and beaches
Romance and tropical islands just go together. Cast yourself away on one or hop between them – you've got almost a thousand to choose from. Their enchanting beauty is the perfect setting for an intimate wedding or romantic getaway.
Original experiences
For a romantic escape with a difference, for those with a taste for adventure and getting away from the well-trodden mini-break, the Solomon Islands is for you. Bring your snorkel gear, walking shoes, camera and a bottle of champagne and celebrate life.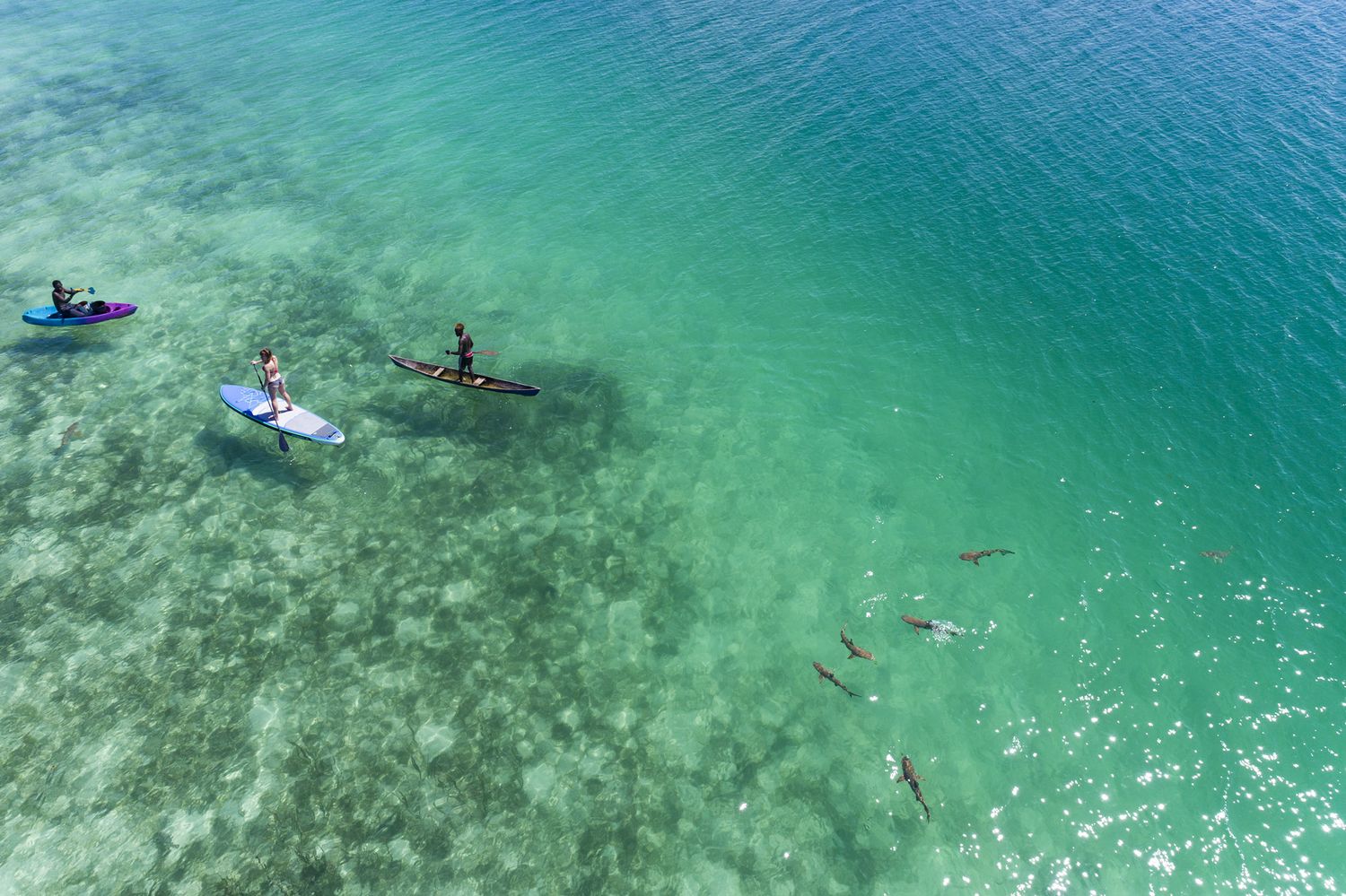 USE THE SOLOMON ISLANDS SEARCH MACHINE TO HELP WITH YOUR TRAVEL