Plan Your Adventure
Everything you need to know to set on your adventure to Solomons.
Everything you need to know
Browse all our practical information to find out more about different options for travelling to the Solomon Islands and official visa and passport requirements. Find the different airlines that service the islands to help with booking your ideal trip.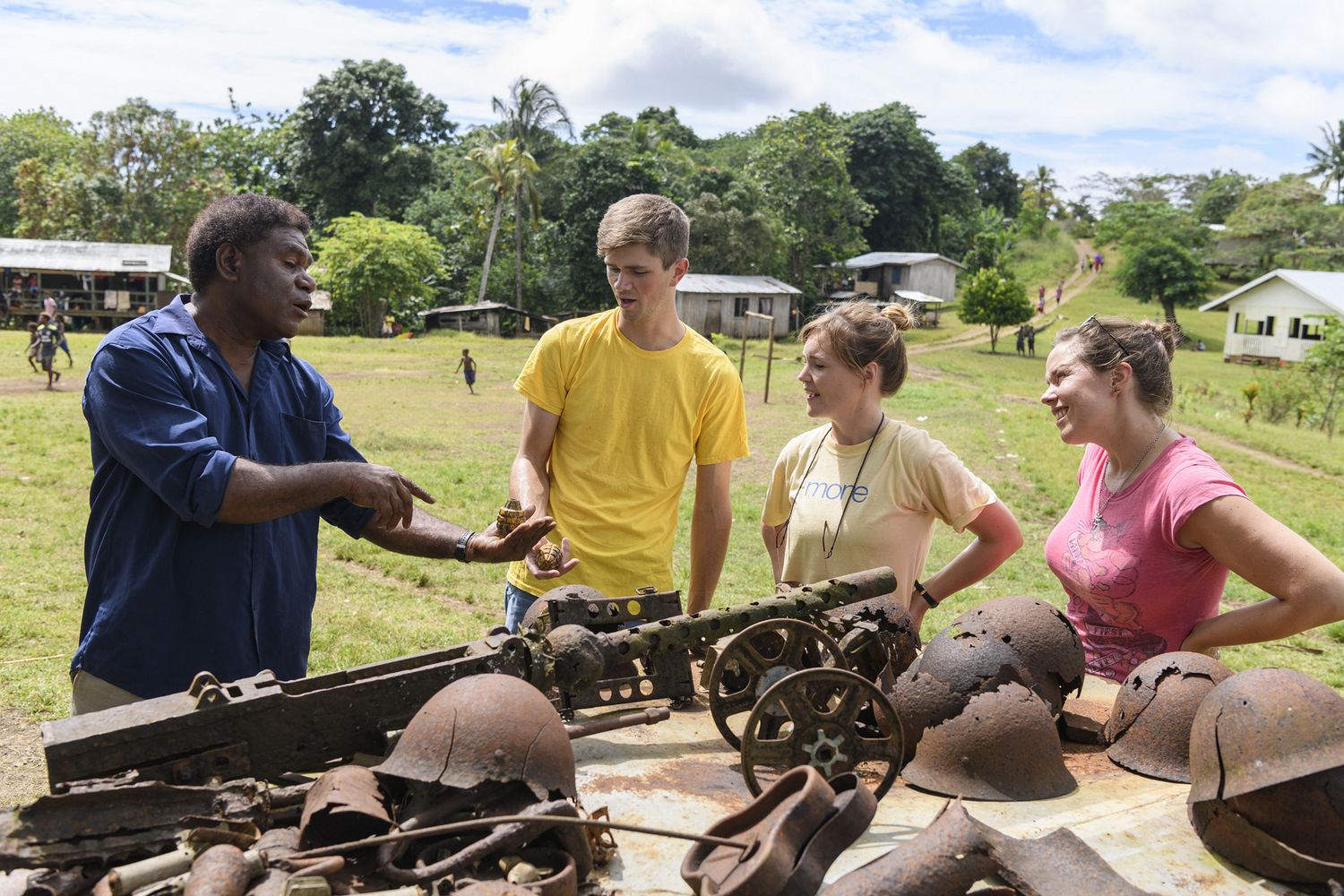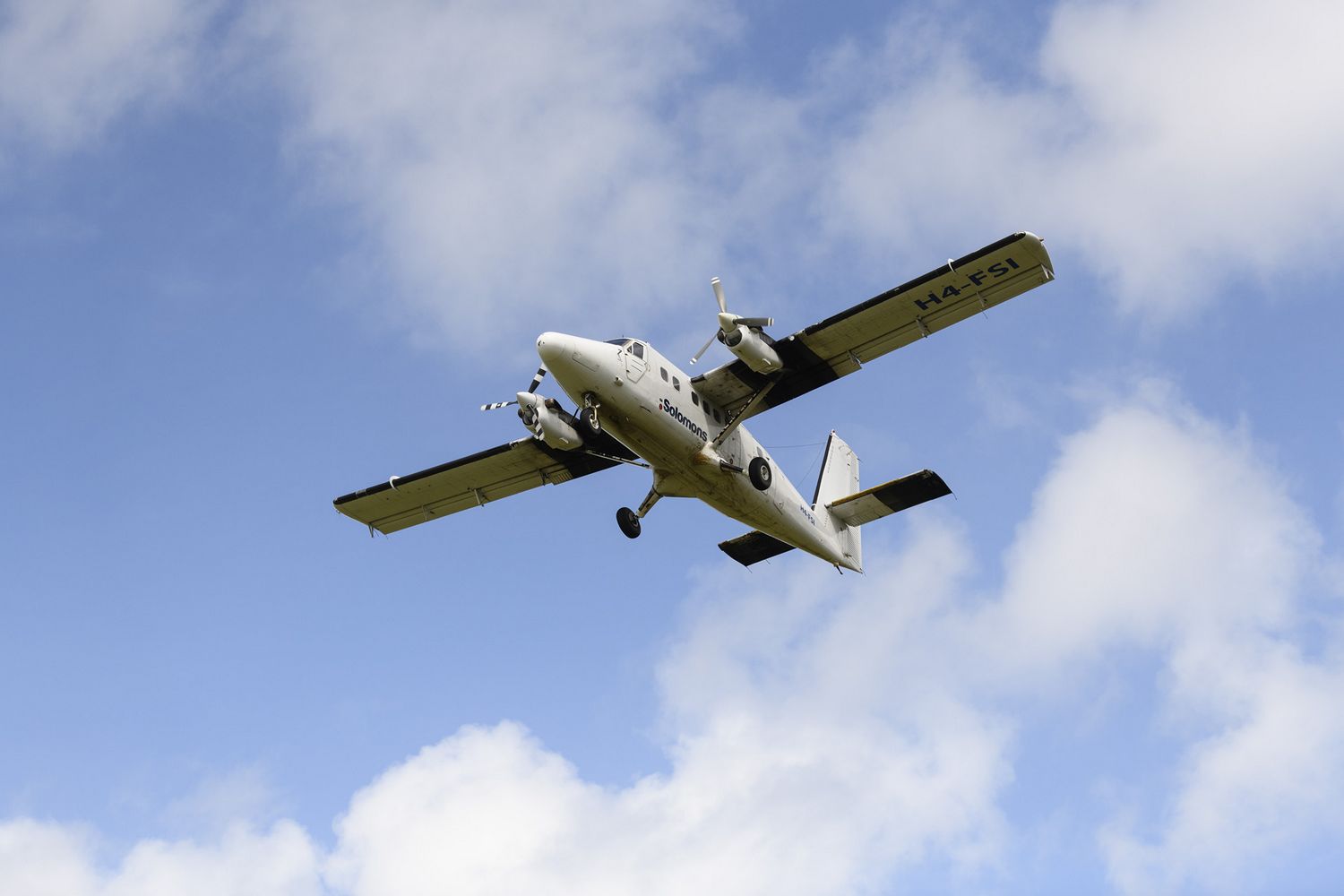 Getting Around
You'll need to know where you want to go and how to get there. Look up the flights and boat services available and understand the local currency and where you can withdraw your cash and make any foreign currency transactions.
Travel and Packing Tips
Before you visit, get some useful information and recommendations on what to take with you – what's really essential and what's not – and insider tips on everything from appropriate dress to appropriate gift ideas for villagers as well as shopping and entertainment.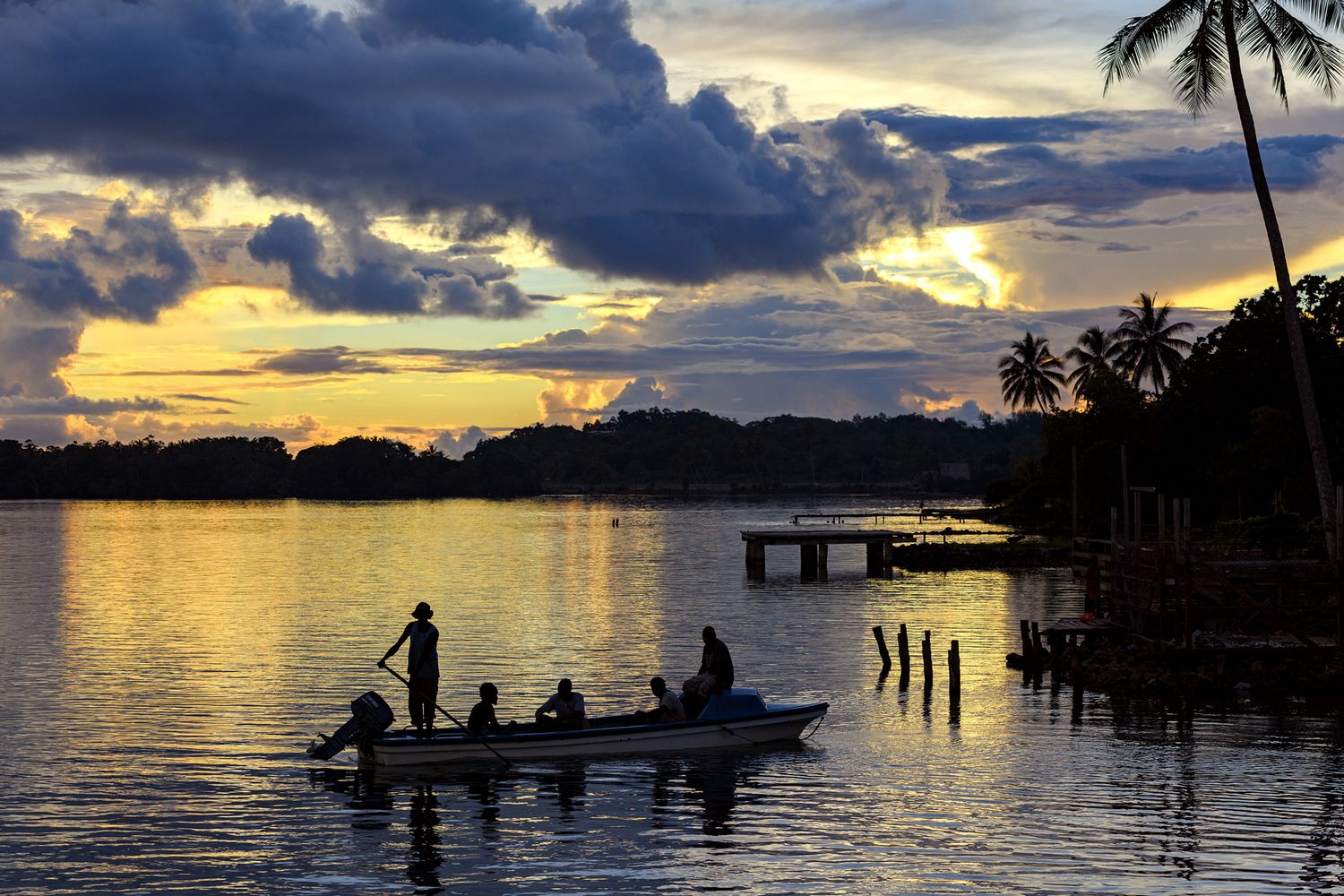 USE THE SOLOMON ISLANDS SEARCH MACHINE TO HELP WITH YOUR TRAVEL