How to Get Around
Travelling the Solomons, an archipelago of almost 1000 islands comes with its own challenges and rewards. For a tailored experience, consider contacting an inbound travel agency or travel operator. This is a great way to experience the islands and excursions can be tailored to suit you. Some activities they can help organise include diving, hiking and visiting the World War II sites.
.
By Air
One of the most convenient ways to get around the Solomon Islands is by air. Solomon Airlines flies to 20 domestic destinations across the country.
Honiara is the capital of the Solomon Islands and is located on Guadalcanal Island. It is the main hub for flights to other destinations in the Solomons. The luggage allowance for domestic flights is limited to 16 kilograms.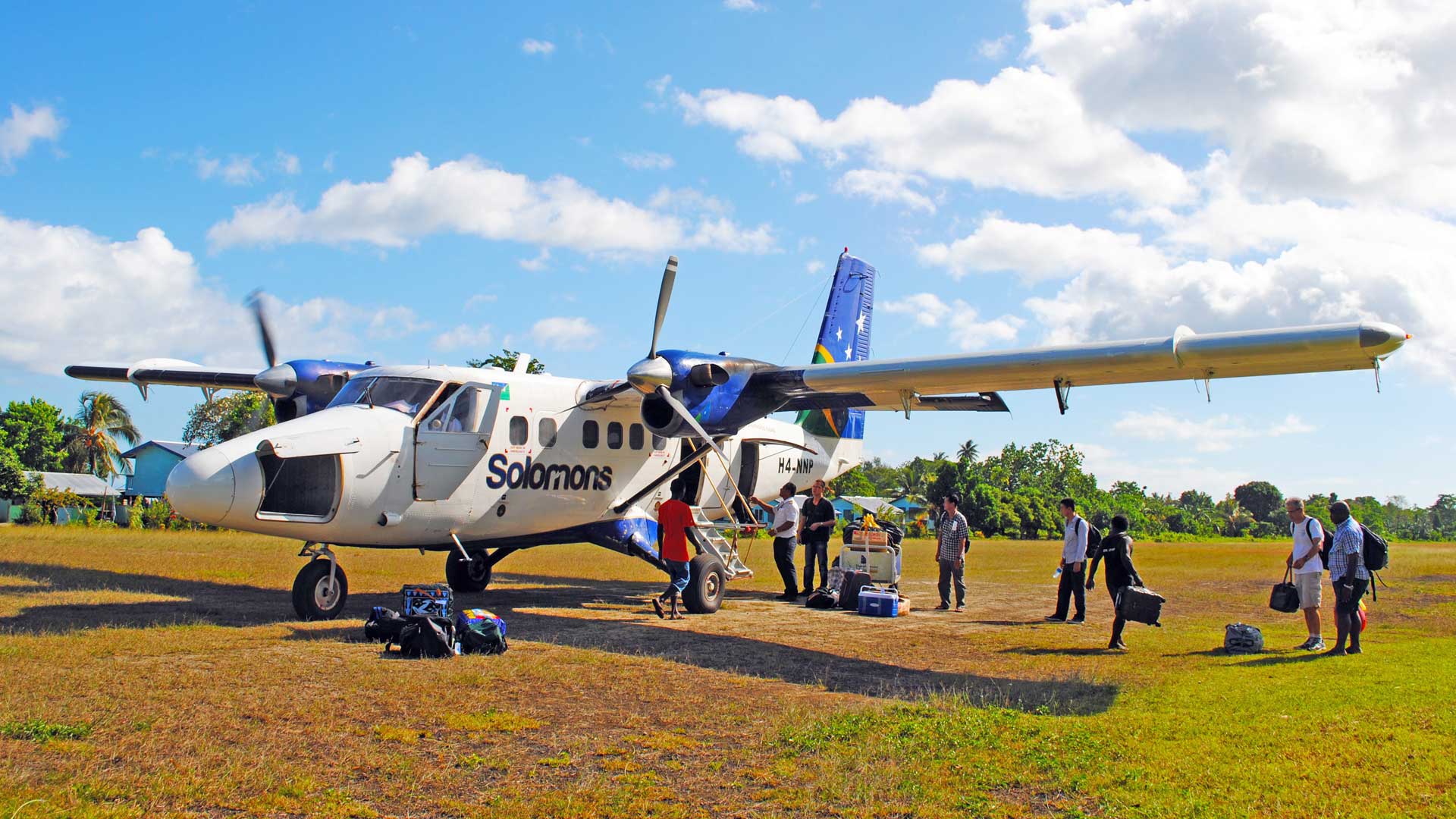 By road

The Solomon Islands has well developed road networks on Guadalcanal, Malaita and Makira. In some areas the road may be unsealed or have pot holes.
Public minibuses can be a cost-effective way to move around. Fares within central Honiara cost $3 SBD. In areas where there is no minibus network, people pile into open backed trucks.
Taxis can also be a reliable and convenient method of transport. They may not have a meter, so it is best to agree on a fare before you set off. Generally $10 SBD per kilometre is a fair rate.
Rental cars are available in Honiara for touring Guadalcanal. In the Solomons, we drive on the left-hand side of the road. You can drive on your international driver's licence for a maximum of four months.
By sea
There are regular passenger boat services from Honiara to Auki, Malaita Province and Tulagi, Central Province. There are also services from Honiara to Gizo via Marovo in the Western Province. All other provinces are also accessible by Boat.
Companies offering passenger boat services include:
Fair West Shipping Ltd
Franjti Shipping Ltd
Marina Shipping
Outboard powered dinghies are the most common means of transport. People pay a fare to travel a sector. Charter boats cost about $1500 SBD a day and fuel is often not included.
If you're travelling in a yacht, be aware that each province requires notification that you wish to visit their area. Before you explore onshore, try to obtain permission from the relevant chief first.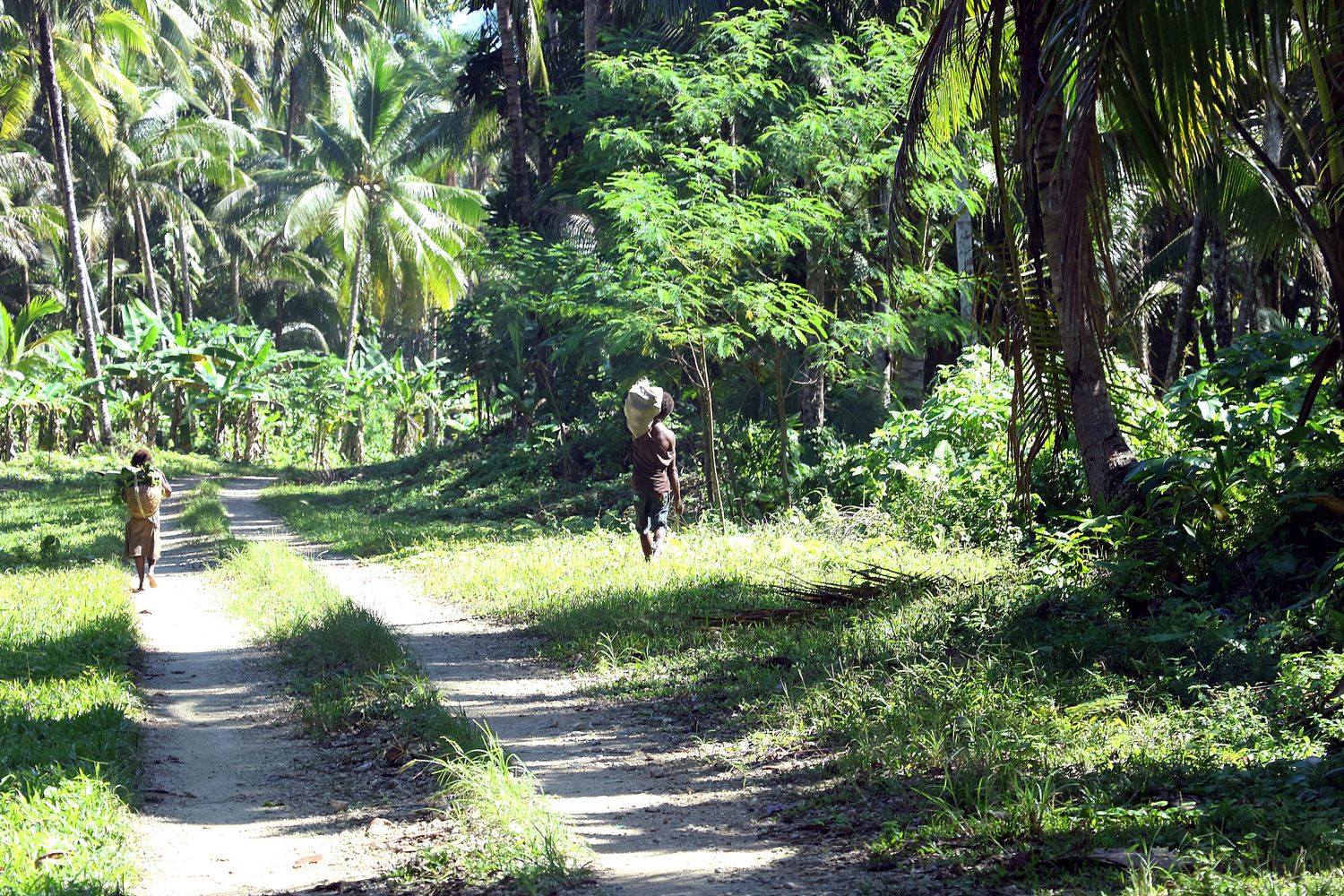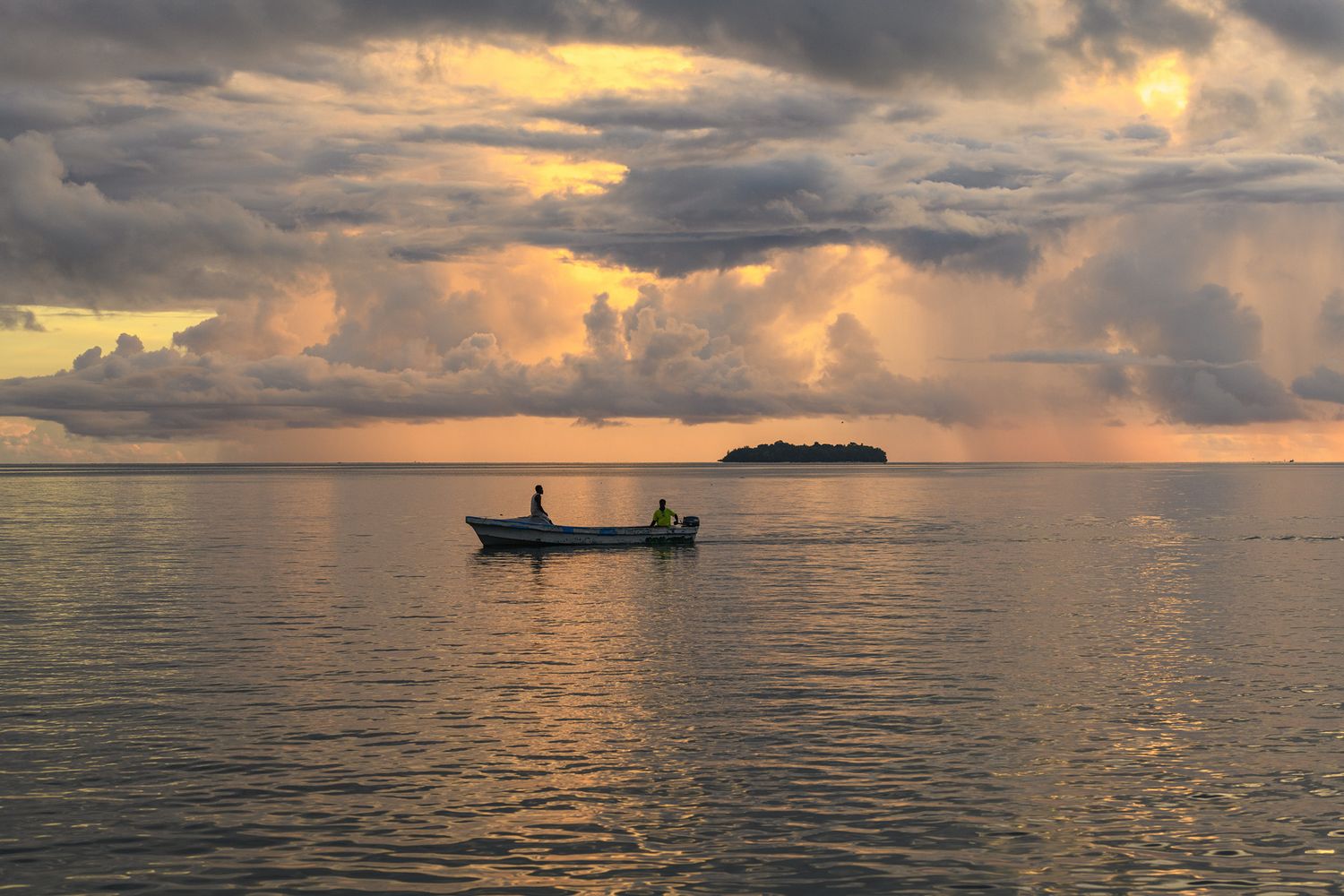 USE THE SOLOMON ISLANDS SEARCH MACHINE TO HELP WITH YOUR TRAVEL