Visa requirements
Most tourists are granted a visitors permit on arrival to the Solomon Islands. You do not need a visa to enter the Solomon Islands if you are a Commonwealth citizen, a citizen of the United States, or a citizen from most European countries.
 To enter Solomon Islands you will need to show proof of vaccination against measles and covid-19. Failure to do so may result in deportation or being unable to board your inbound flight. Bring your official vaccination records with you.
To be approved for a visitors permit you must:
Hold a valid passport, with six months validity beyond your departure date and with blank pages to accommodate stamps.
Have either a return or an onward ticket,
Be able to show evidence of sufficient funds to support yourself while in the Solomons, and
Have a valid visa to enter other countries from the Solomon Islands, if required.
For more information on visa requirements visit the Solomon Islands Government Ministry of Commerce, Industries, Labour and Immigration website.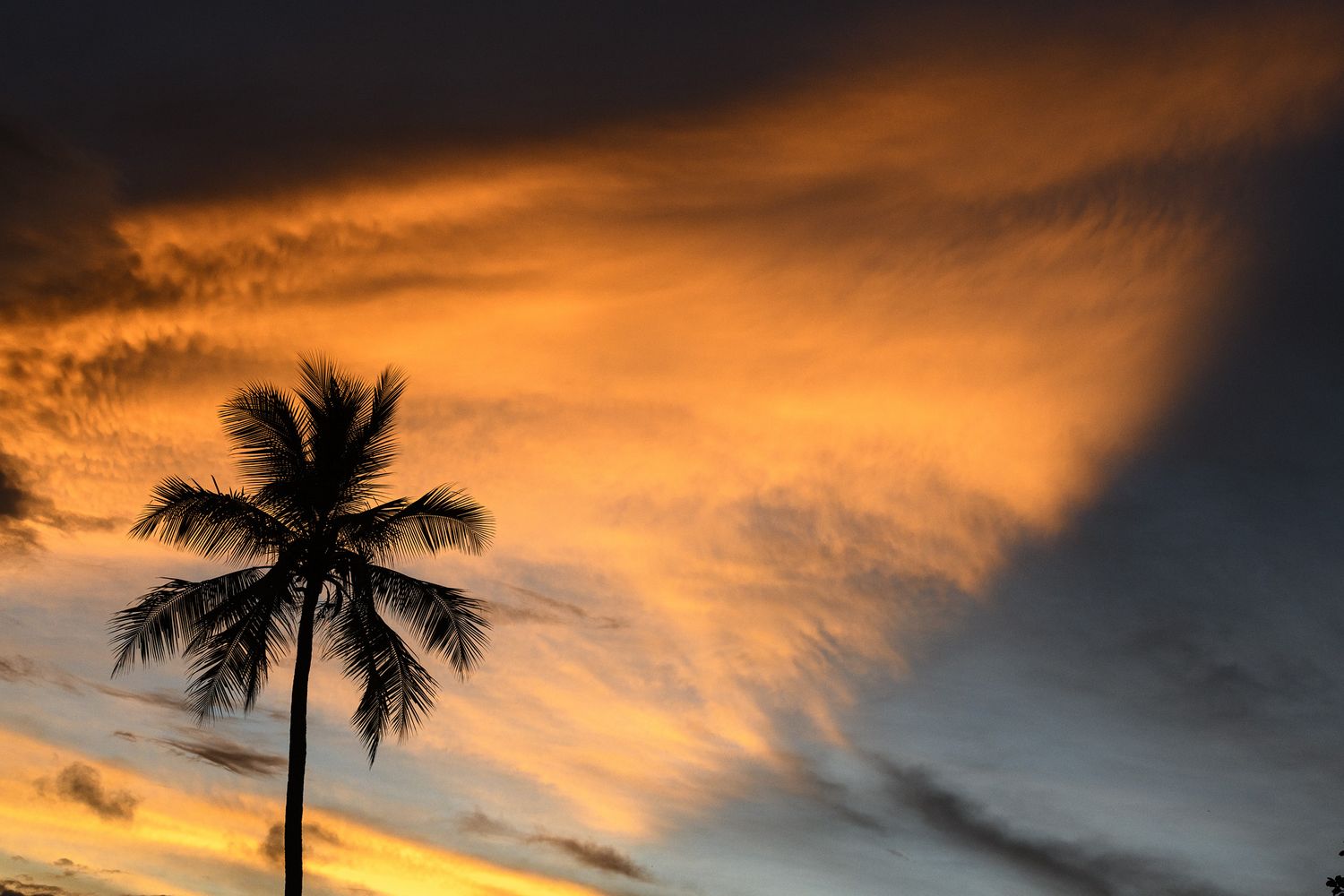 USE THE SOLOMON ISLANDS SEARCH MACHINE TO HELP WITH YOUR TRAVEL