Things to do in the Solomon Islands
Experience the Best of Solomon Islands
Fall off the map
Explore the unexplored. This is nature's unspoilt playground so whether you're a hiker, diver, surfer or kayaker, get off the beaten track and discover these magical islands for yourself. Fulfil your quota of exciting travel stories for years to come!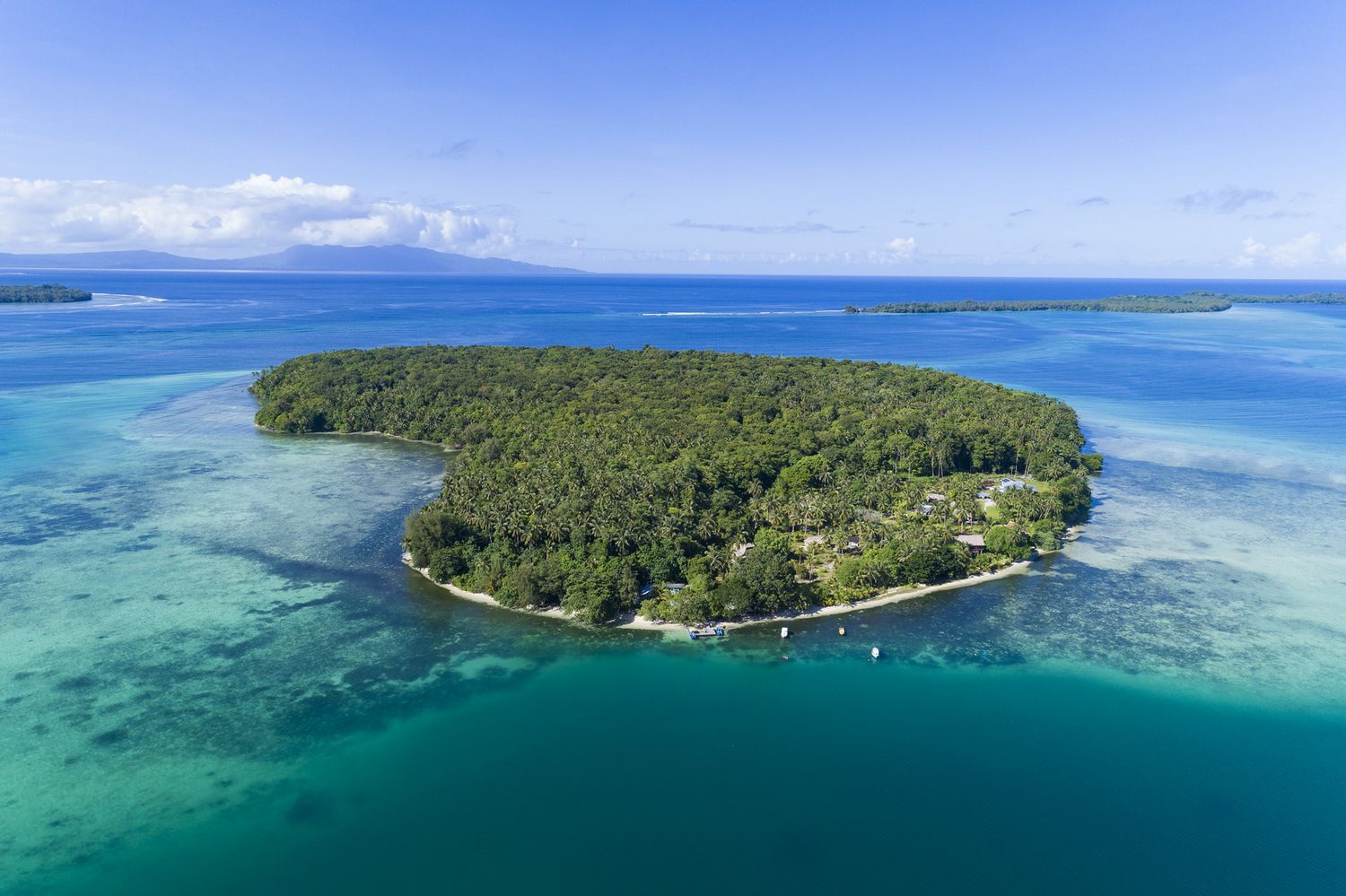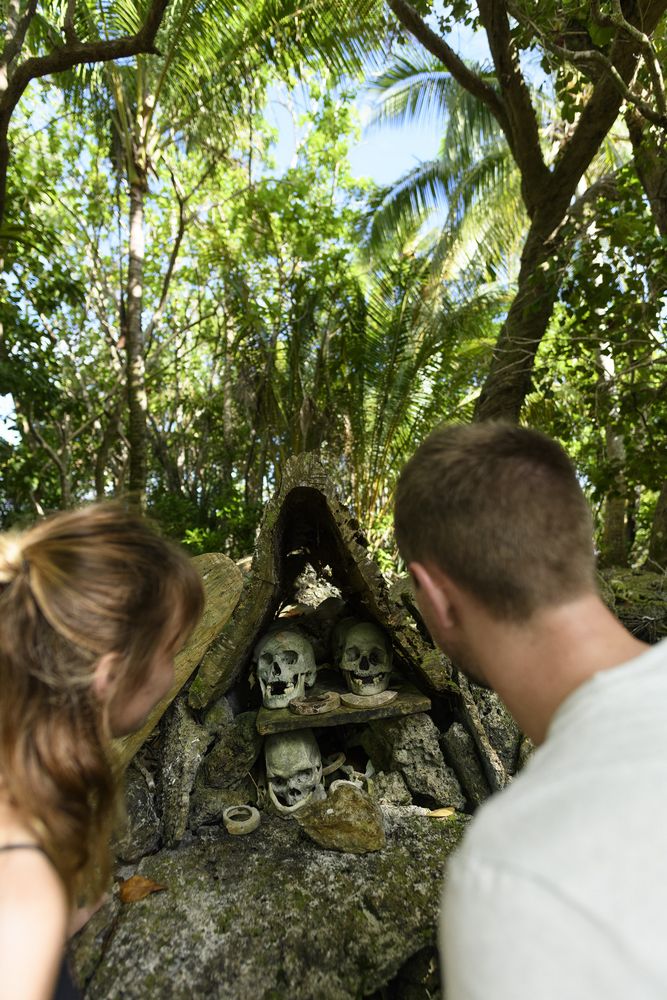 Living history
Visit the Solomon Islands and experience truly unique and real cultures. Discover ancient ceremonial sites and learn from the locals about the Solomon's remarkable cultural heritage. Delve for relics from WWII buried in fathoms of blue green water.
A tropical retreat

There are times when we all need to unwind and remember what is truly, deeply important in our lives. This gentle arc of beautiful islands is the world's most perfect escape. No modern distractions – just you, the sea, the sand and time.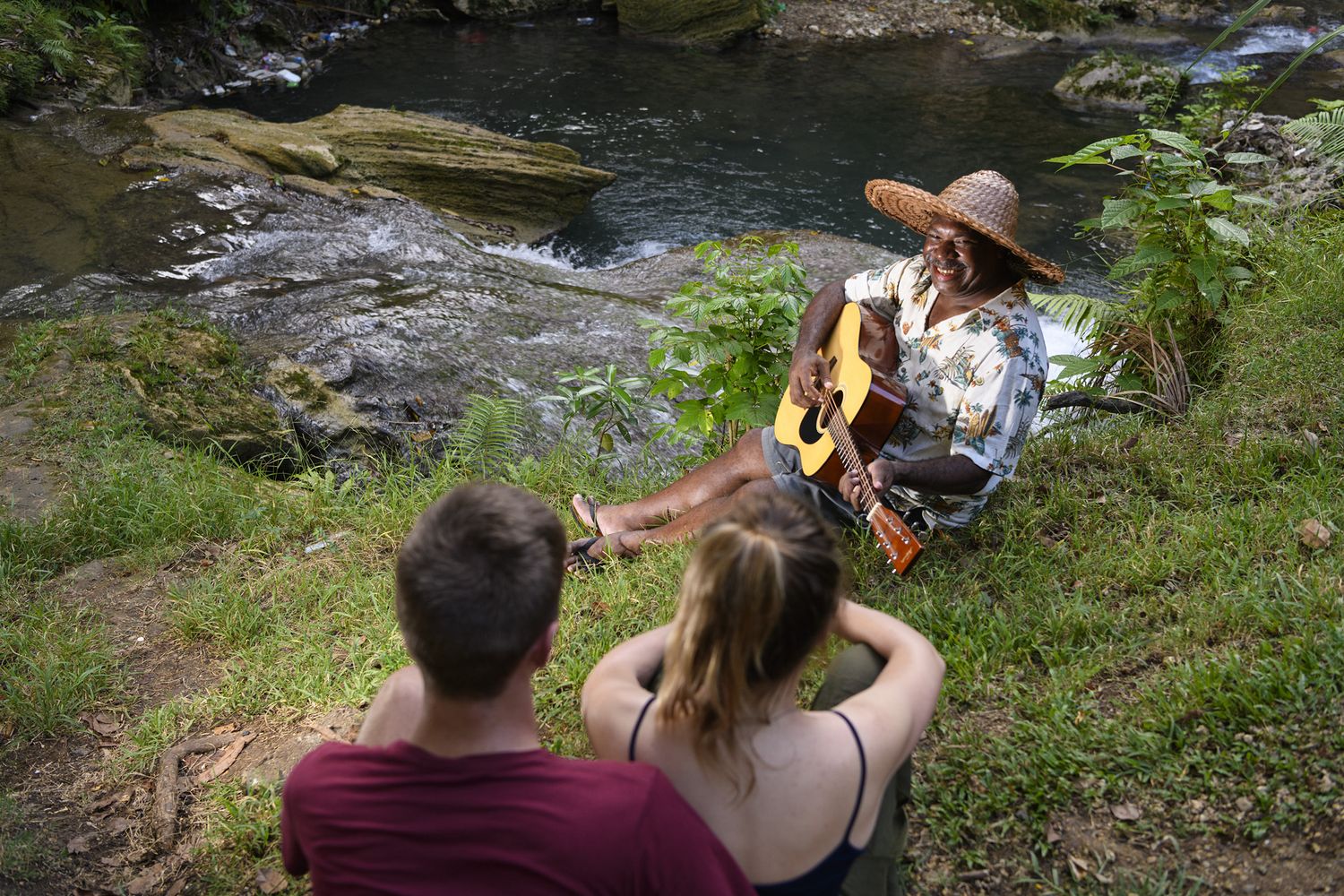 Watch the spectacular display of Kavachi's underwater volcano in south of Ngatokae, Western Province.
Visit Honiara's cosmopolitan and colourful food market in downtown Honiara, a vibrant and living melting pot of the Solomons!
Treat yourself to watching the wild antics of frocking dolphins out of a cove on Savo Island.
Free the spirit of adventure inside you by surfing some of the world's top surf hideaways in lau lagoon in Malaita or Tagovave on Guadalcanal's Weathercoast.
Be mesmerized by the calm expanse of Marovo lagoon in the Western Province, the largest saltwater lagoon in the world and home to an array of teeming marine life.
Take a flight and be awed by the raised atoll islands of Rennell & Bellona, which is the home of Lake Tegano, a World heritage site.
Enjoy the water's underwater in clear conditions by diving Gizo's Grand central Station or the Japanese wreck, the Toa Maru.
Catch a glimpse of the fi erceness of World War II battles and be touched at the bravery of soldiers that made the ultimate sacrifi ce by visiting war sites in and outside Honiara, on land and underwater.
Be blown away by the poignant sound of panpipe music of 'are'are in Malaita.
Let nature surprise you by visiting nestling
grounds for green turtles, leatherback and hawksbill, most of which are considered critically endangered.
USE THE SOLOMON ISLANDS SEARCH MACHINE TO HELP WITH YOUR TRAVEL