Travel Tips
Some important tips to guide you through on your adventure to Solomons.
Observe customs
Solomon Islanders have a rich culture which includes observing many traditional "kastoms", varying from province to province. Please ask about appropriate behaviour and always ask permission before taking pictures of people or places.
Shopping and entertainment
Local artefacts, souvenirs, clothes, local food and beverages can all be done in Honiara. Make sure you don't miss the Central Market!
There are also a few stores and local markets in Gizo in the Western Province, Taro in Choiseul and Auki in the Malaita Province.
Major hotels provide entertainment with cultural performances on certain nights of the week. Clubs like Point Cruz Yacht Club and the Captains Bar in the Pacific Casino Hotel, in Honiara, welcome visitors for drinks and light meals.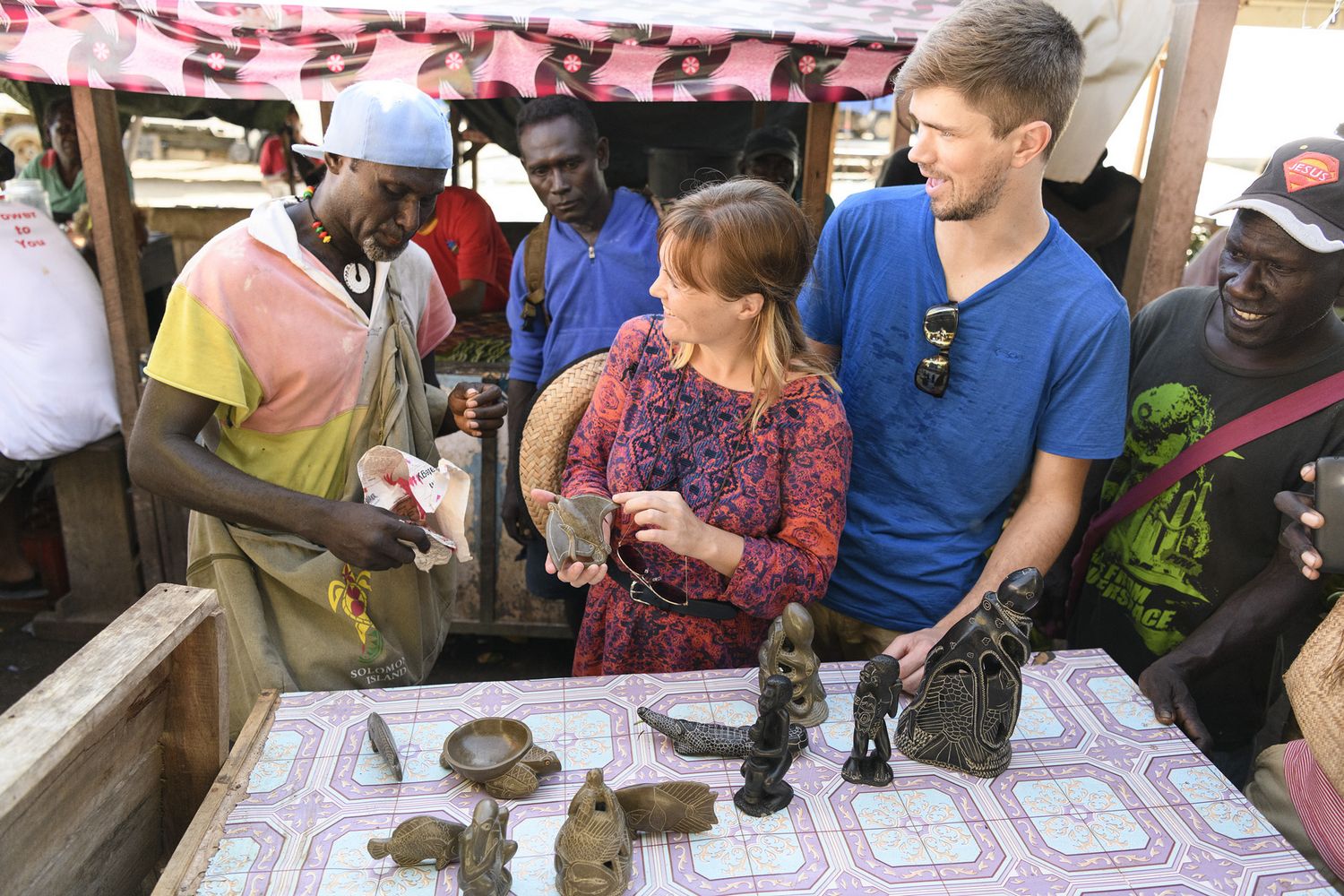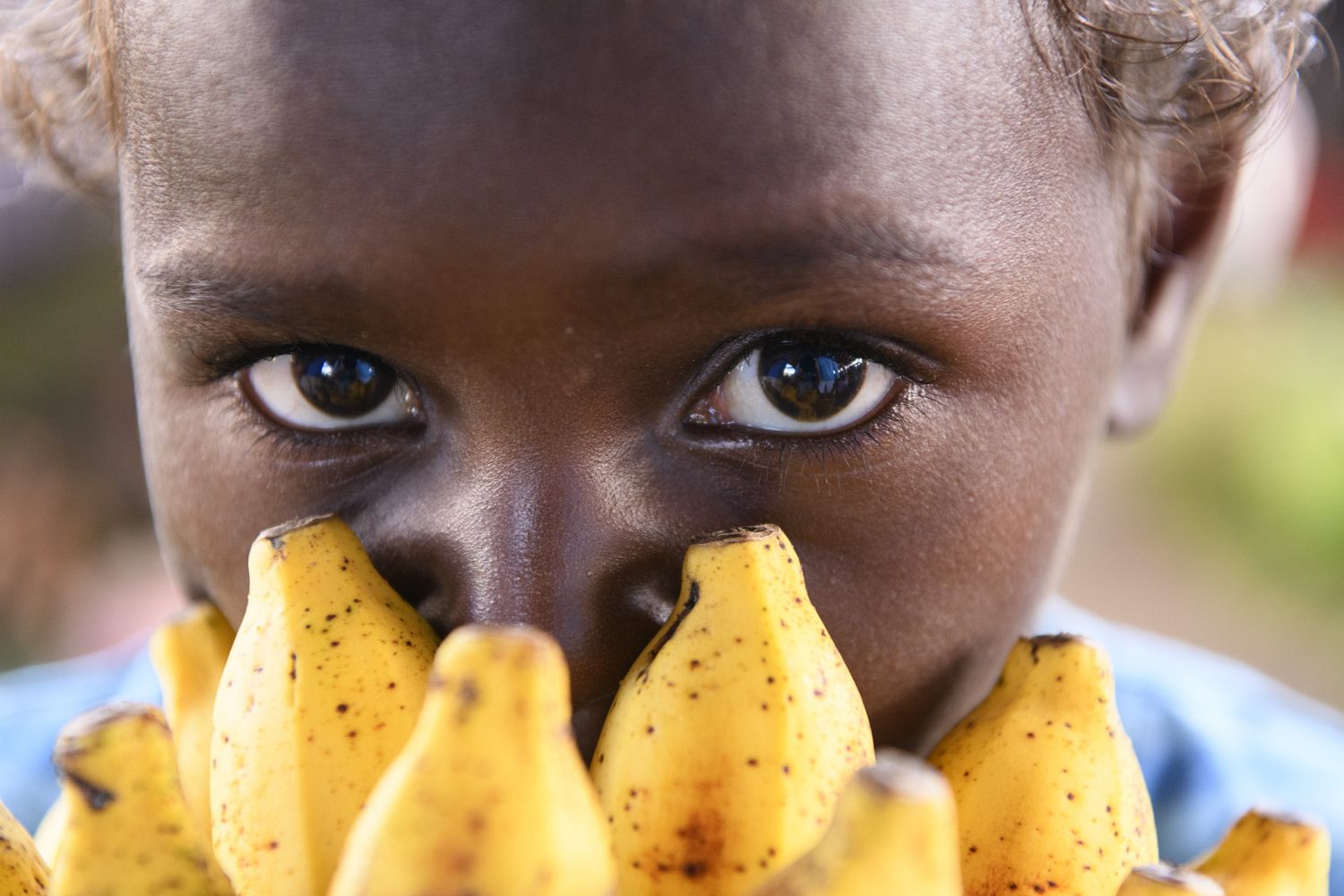 Safety
The Solomon Islands is a very safe destination. The people are very welcoming and friendly and keen to share their way of life with visitors.
As with most places, however it is sensible to avoid travelling alone late at night. Consider taking a taxi or travelling in groups.
Pick-pocketing, though infrequent, may be encountered in busy local market areas. Simply use common sense and avoid keeping wallets and other valuables in sight and make sure handbags are closed.
Market goods are usually quite inexpensive so try keeping the small change you will need in a separate purse or pocket to avoid rummaging through wallets and/or taking out large bundles of bills.
Dress code
Informal lightweight clothing is appropriate, including comfortable footwear. However, while beachwear is acceptable at the beach – and hotels and resorts – change into something more appropriate when out shopping in towns or visiting villages.
Occasionally, a light sweater may be handy for those rare cool nights.
Health
The main public hospital is in Honiara with smaller facilities in the major provincial centres. Private clinics are also found in Honiara.
Malaria medication is recommended as is insect repellent and sleeping under a mosquito net, especially in remote areas.
It is not recommended to drink the tap water. Boil it first. Bottled water is also available.
When to travel
May to October is when rainfall, humidity and temperature are at their lowest however cooling sea breezes help moderate temperatures on the coast all year round.
Internet and phones
The Solomons has a modern phone network and internet services are available. Phone cards and wifi cards can be purchased throughout the major centres and the larger hotels have wifi hotspots. Check with your phone provider to see if they offer mobile roaming in the Solomon Islands.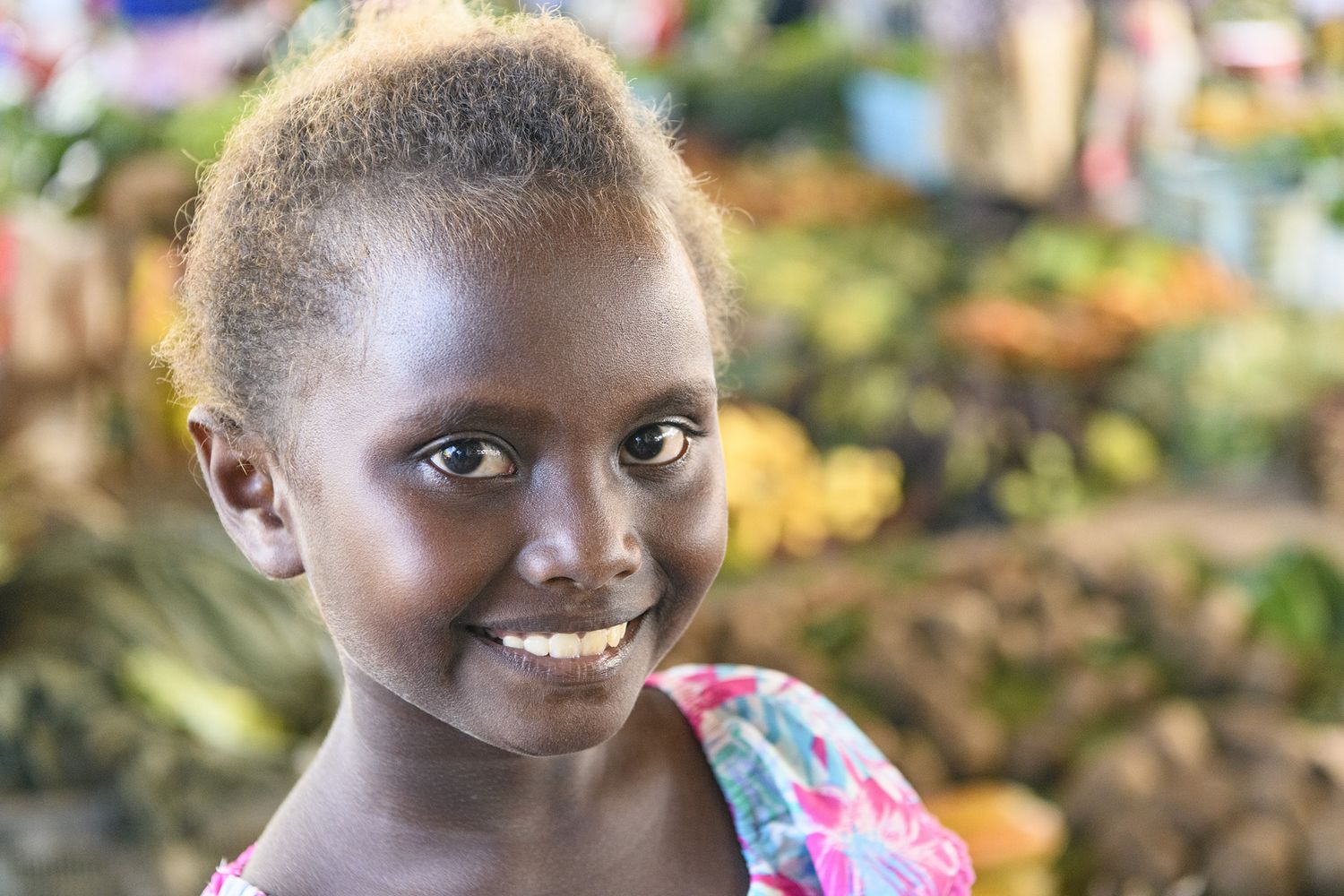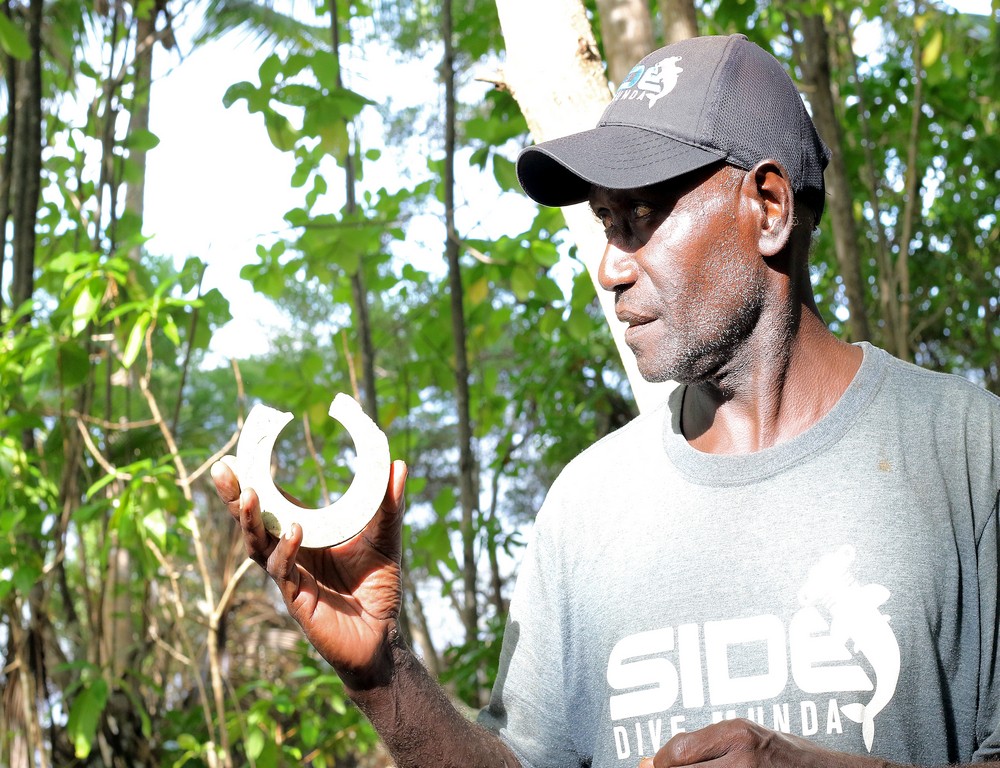 Currency
The currency used in the Solomon Islands is the Solomon Islands dollar (SBD) and foreign currency exchanges are readily available. In 2015, 1 Singapore dollar is equivalent to approximately 16 Australian cents but we recommend checking current exchange rates.
Banking
These are the main commercial banks, ANZ, BSP, Bred Bank and Pan Oceanic Bank. ANZ, BSP, Bred Bank and POB operate ATM money machines in Honiara.
All commercial banks in Honiara, Auki and Gizo handle foreign exchange and there are also currency exchange services available at Honiara International Airport.
Some of the hotels and resorts around the country will accept American Express, Mastercard and Visa credit cards, but not all so it may be worth checking first.
USE THE SOLOMON ISLANDS SEARCH MACHINE TO HELP WITH YOUR TRAVEL