Adventure
Experience Solomon's Tropics, sea life and it's rich traditional rituals.
The Amazon of the oceans
Dive into an underwater treasure chest of vibrant marine life and sunken wrecks, kayak turquoise lagoons, surf uncrowded waves. The ecological diversity is astounding, the water is warm and the clarity is amazing. If you want to see extraordinary sea life, come here.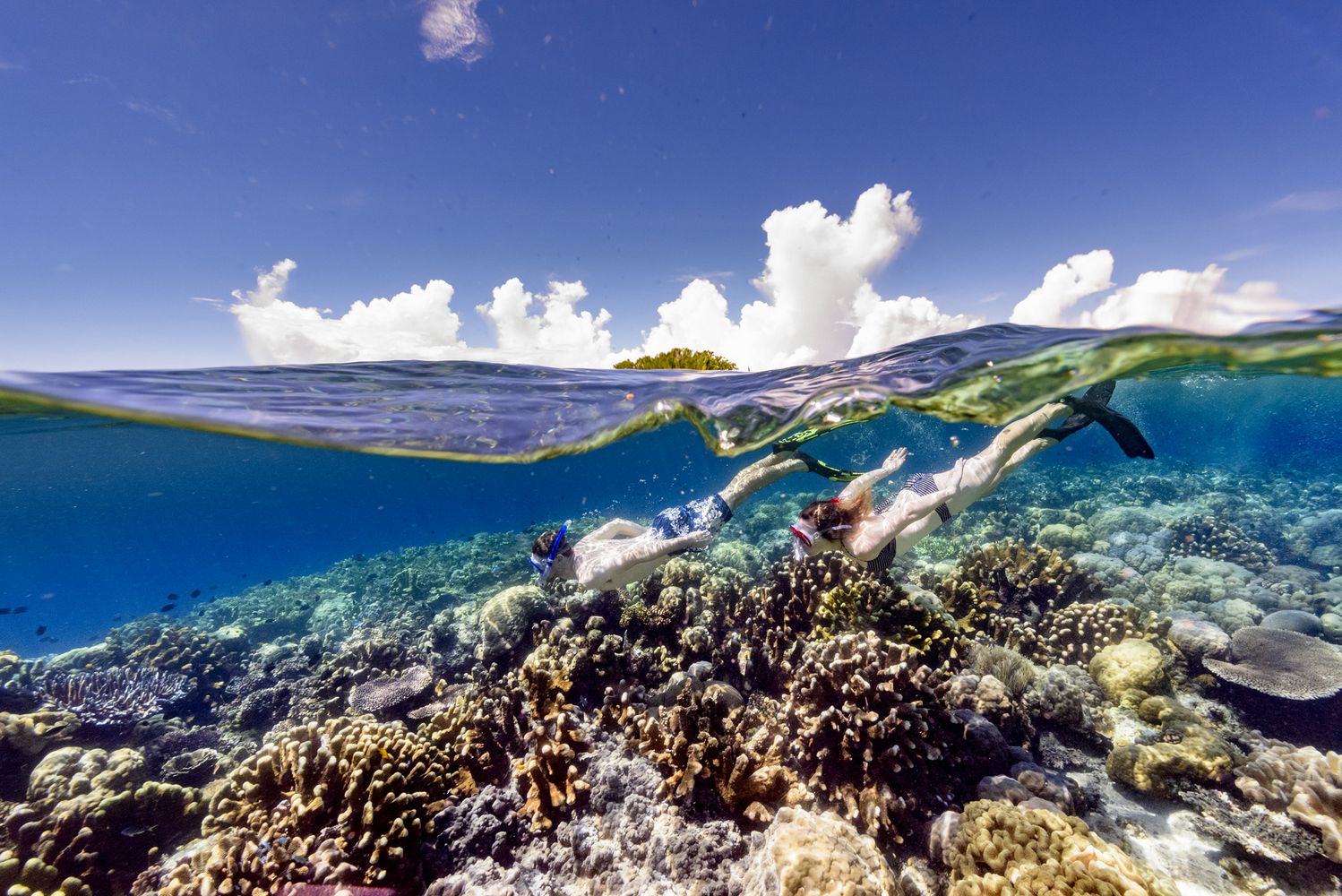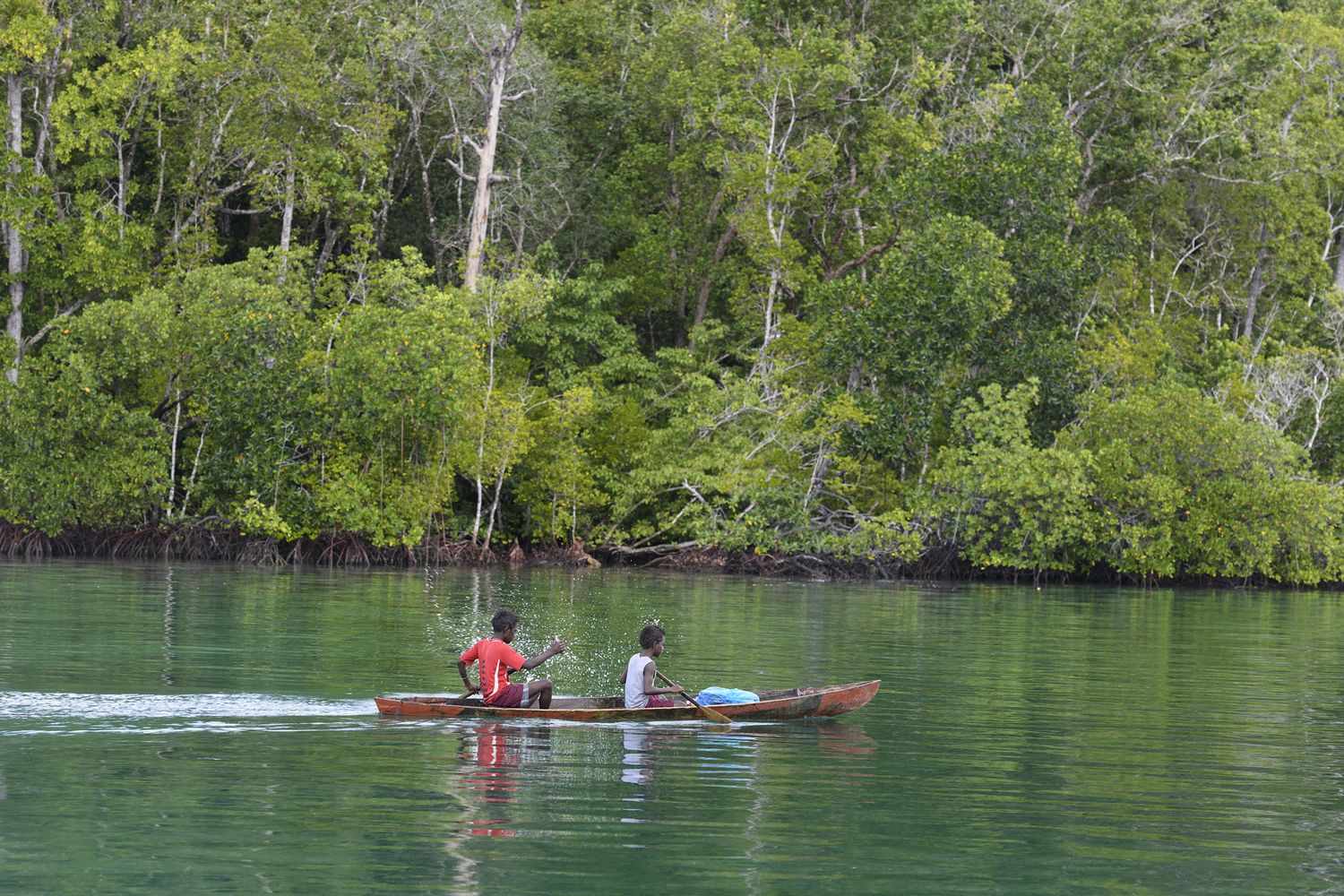 It's not just about the beaches
The Solomons have mountains too! Trek through the humming tropical jungle teeming with colourful birdlife not seen anywhere else in the world. Tread quietly amongst mosses and wild orchids high in the cloud forest. Cool off under a thundering waterfall.
A true eco-adventure
Stay at community owned eco lodges and you'll experience ancient traditional rituals, contemporary village life and a warm local welcome. These people care deeply about their environment and will help make your stay in the Solomons incredibly rich and special.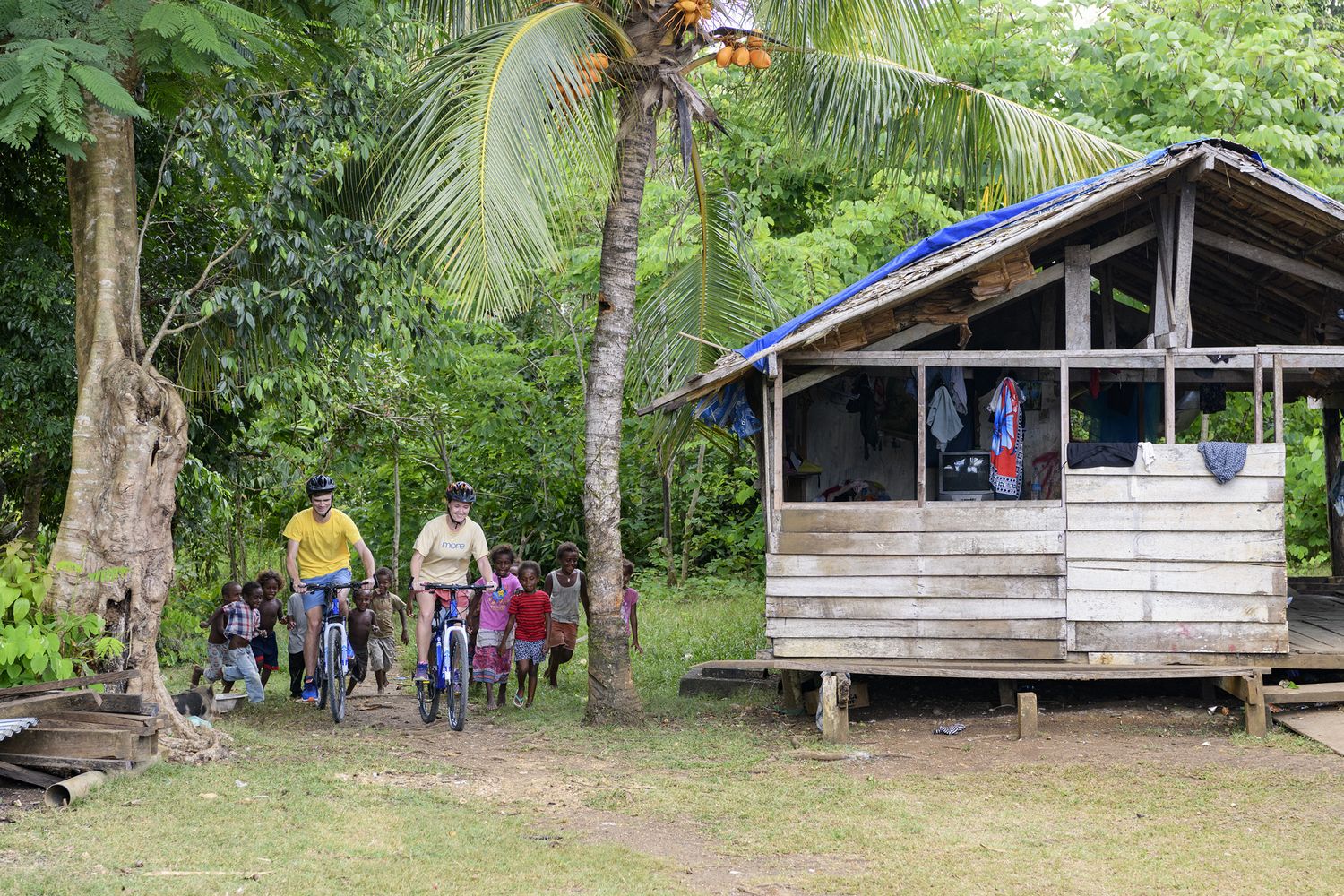 USE THE SOLOMON ISLANDS SEARCH MACHINE TO HELP WITH YOUR TRAVEL