How to Get Here
The Solomon Islands are just a three hour flight from Brisbane, Australia but provide a unique opportunity to experience a genuine wild and unspoiled South Sea paradise – a well-kept secret and something totally original.
Honiara International Airport on the island of Guadalcanal is the main port of arrival. Munda in the Western Province also has a weekly international flight from Brisbane, Australia.
By Air
Five airlines currently provide regular scheduled services into Honiara. Solomon Airlines, Virgin Australia, Fiji Airways (formerly Air Pacific), Air Niugini and Air Vanuatu all provide international flights to the Solomons. Qantas is a codeshare partner to Solomon Airlines.
There are direct flights connecting to Honiara from Brisbane (Australia), Nadi (Fiji), Port Moresby (Papua New Guinea) and Port Vila (Vanuatu).
Solomon Airlines is the national carrier and flies to Honiara from Brisbane four times per week, and provides weekly flights from Nadi, Port Vila and Port Moresby. The Port Moresby service is operated in conjunction with Air Niugini and Air Vanuatu as a codeshare agreement flying an Air Niugini aircraft. Virgin Australia also fly direct from Brisbane.
From North America, most travellers fly through Los Angeles and either Brisbane or Nadi. Those travelling from European countries will most commonly fly via Brisbane with many choosing to stop over in countries such as Singapore, Hong Kong, Thailand or Dubai.
Check with the airlines for the most current and detailed flight information.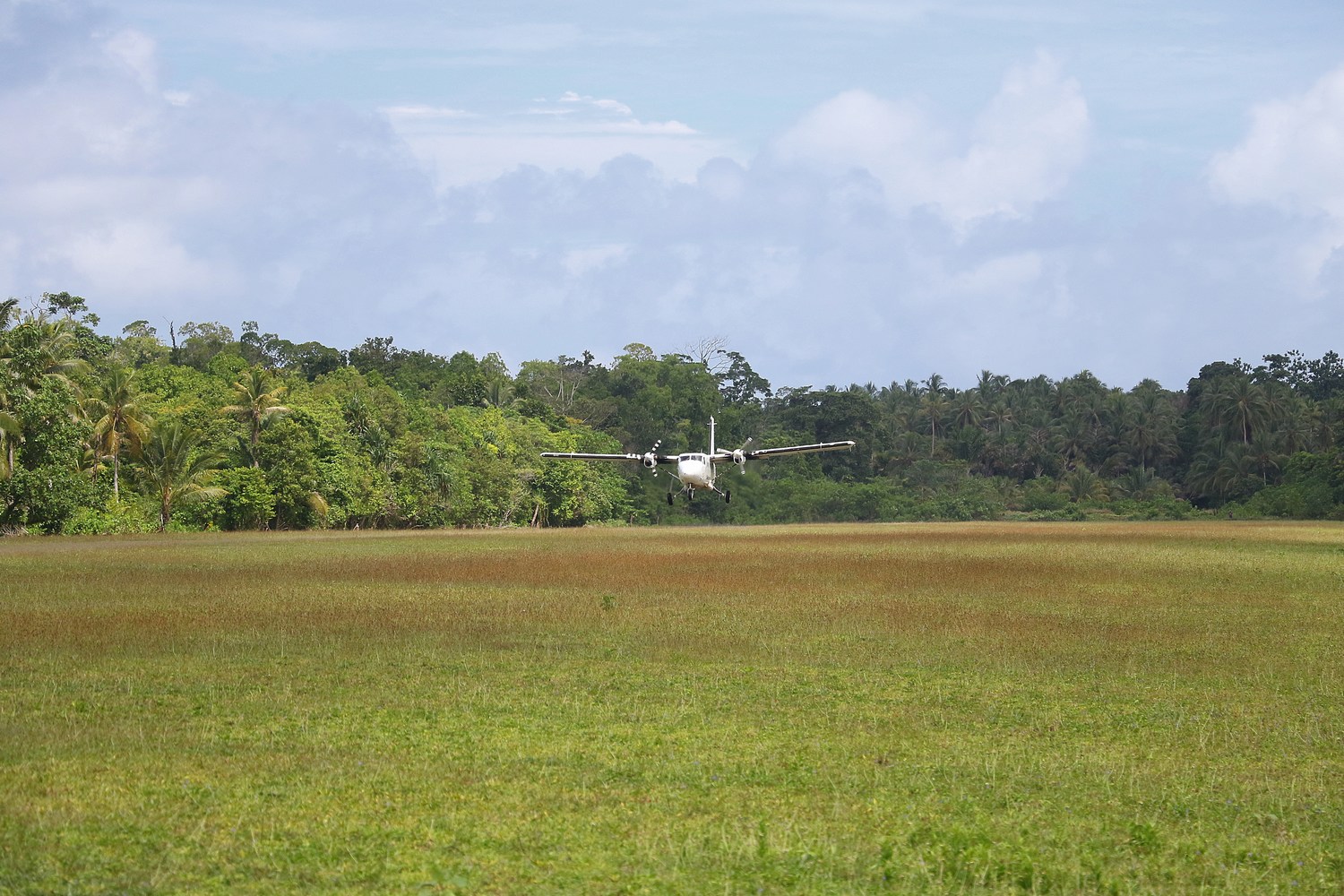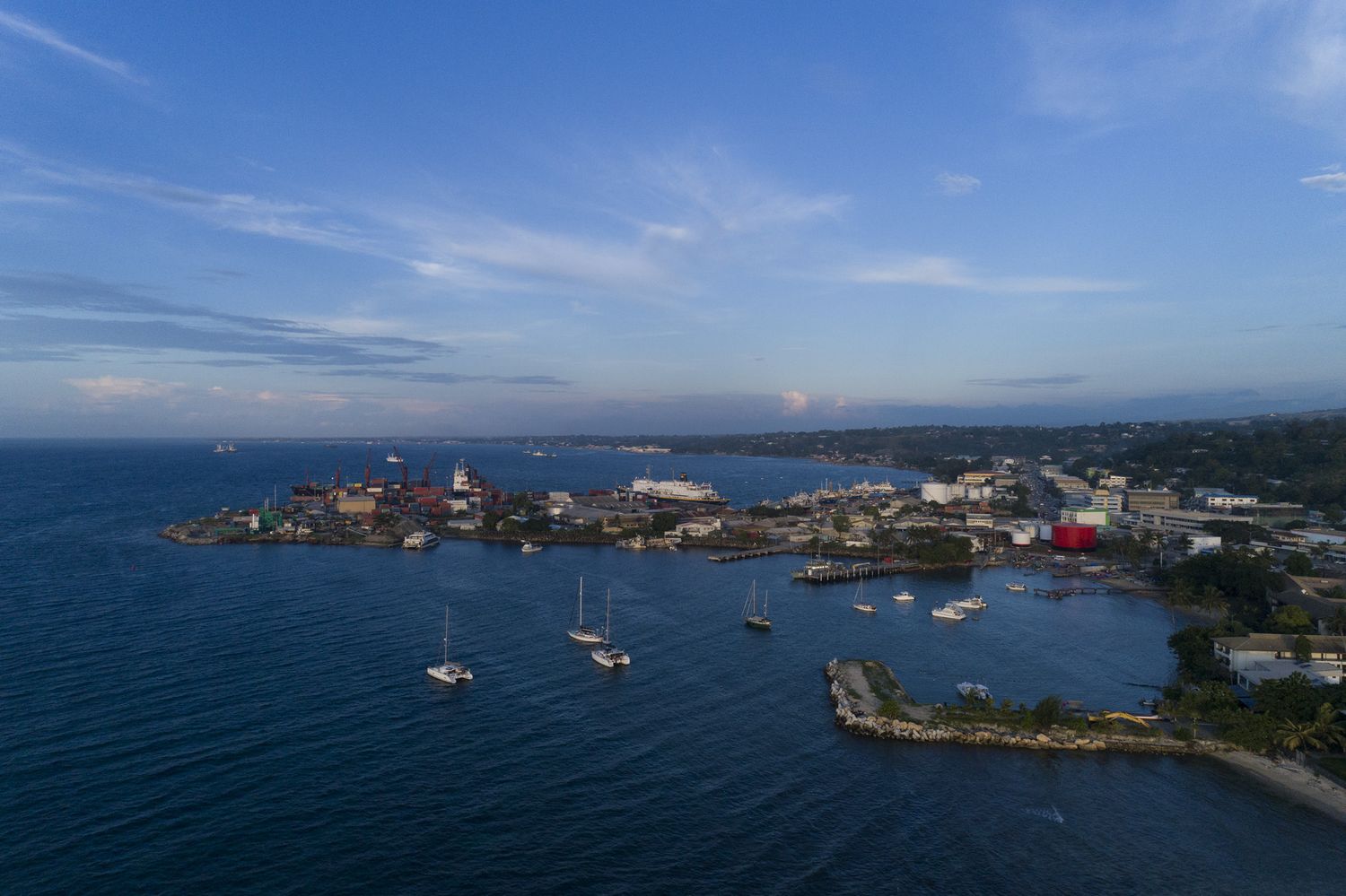 At the airport
Honiara International Airport (formerly known as Henderson Field) is located approximately 12km east of Honiara. Minibus and taxi services are available to and from the airport and throughout Honiara. Car hire desks are located inside the terminal.
At the airport you'll find typical facilities including duty-free shops, Automatic Teller Machines (ATMs) and currency exchange.
By sea
The Solomons are a popular spot with yachties. If you're arriving by boat, request clearance at an official Port of Entry first before going ashore at any island. Otherwise you risk encountering enforcement boats and paying a heavy fine.
Currently, the official ports of entry where you can clear customs and immigration are Honiara, Korovou (Shortland Islands), Gizo, Ringgi, Yandina, Tulagi and Graciosa Bay.
Yachts cruising the islands after officially checking in should still check in with Customs at any port where they have an office.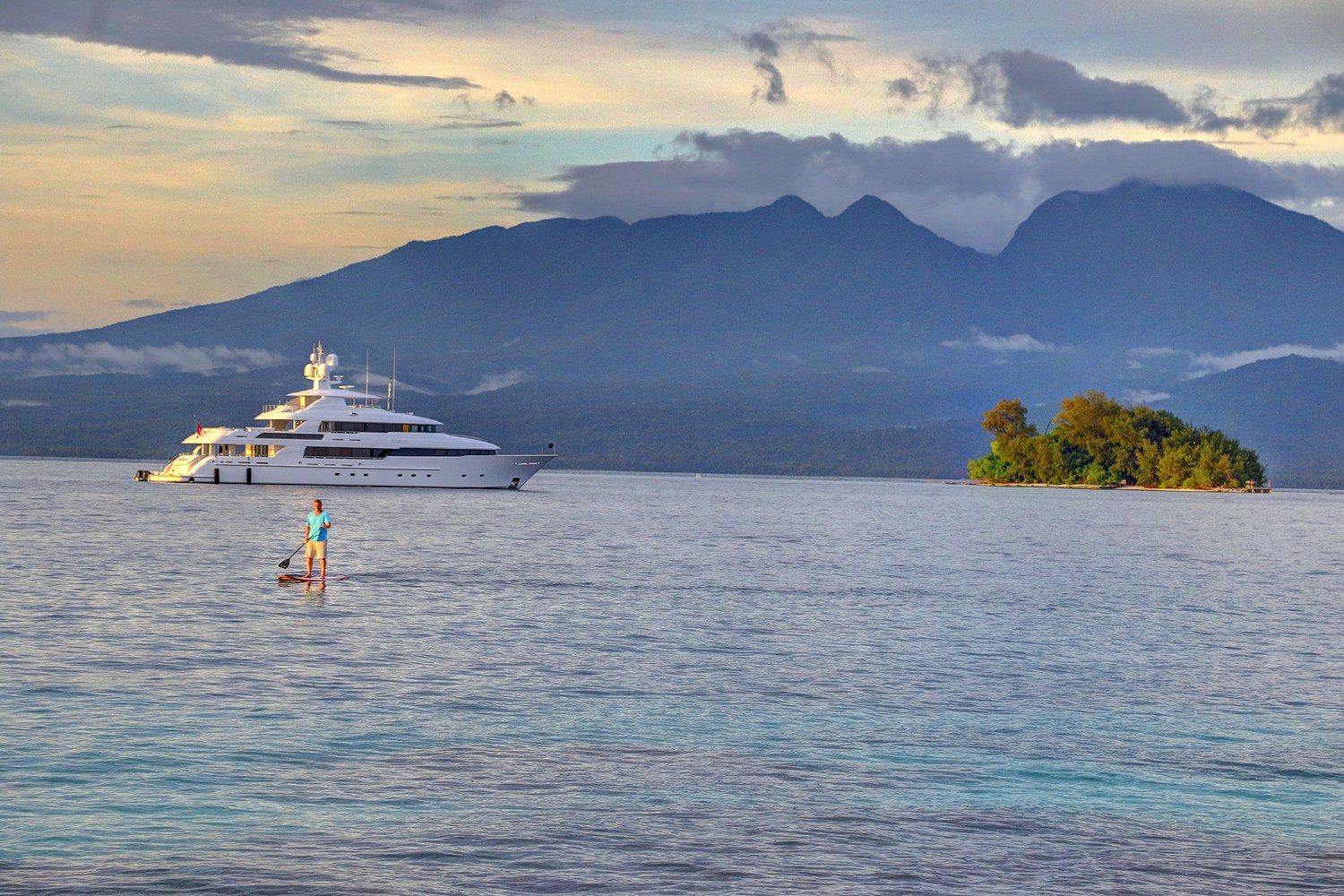 USE THE SOLOMON ISLANDS SEARCH MACHINE TO HELP WITH YOUR TRAVEL