10 Reasons Why You Must Visit Solomon Islands
Solomon Is.
1. Cultural / Multicultural
Journey through an era where headhunters collected trophy skulls. Witness cultural performances and art that remains very much alive and intact. Prevalent and unchanging pristine village life. Dugout canoes that still serve as the main mode of transportation and our economics are still based on sustenance sea and agro lifestyles. Welcome to a place where the past and present is connected and where Mela, Poly, Micro, Asian and Euro influences all share their lives together.
2. Natural
Who doesn't love a good ole' traditional sand and sun vacation? Wiggle your feet in remote white sandy beaches and bask in the Solomon sun. We invite you to relish in our bounties of nature.
3. Pictorial
Beauty is EVERYWHERE and at every turn. Painted sunsets and magnificent waters are just some of the troves waiting to be adored.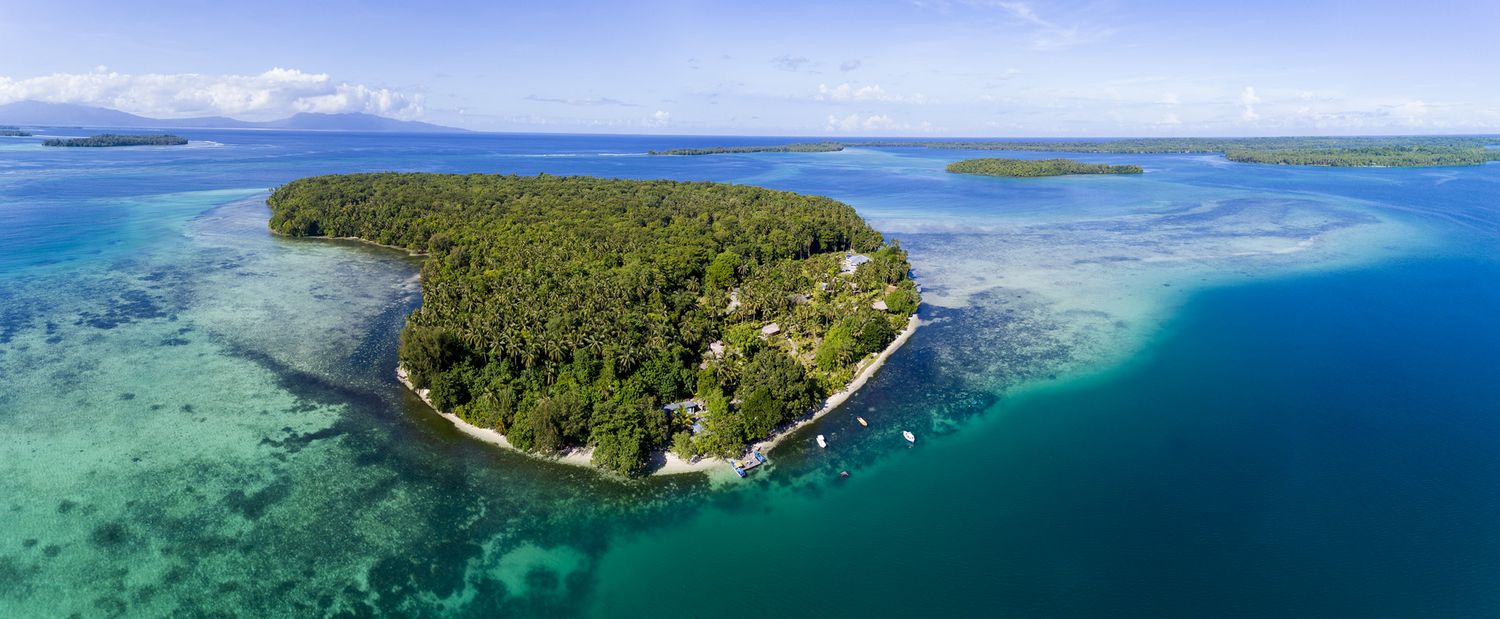 4. Explorable
Excellent adventure options are right at your fingertips. Come with us and we'll trek to grand waterfalls. Hop around some of our 900 islands. Hike up beautiful mountains. Explore our lands. Explore our home. Together.
5. Historical
Our nation was home to some of the fiercest and bloodiest WW2 battle in the fight for freedom. Visit museums that house remnants of this heroic quest and relive the moments where people bravely sacrificed their lives. Our museum will also take you back through 10,000 years of Solomon civilisation.
6. Loveable
Make romance an adventure with your beloved. Travel to a secluded island and enjoy the isolation. Live as our ancestors lived. It's a world of your own.
7. Immersible
Descend into our unparalleled underwater universe. Snorkel amongst colourful corals and WW2 wrecks. Dive alongside diverse sea life. Fish for your next meal. The options are just limitless.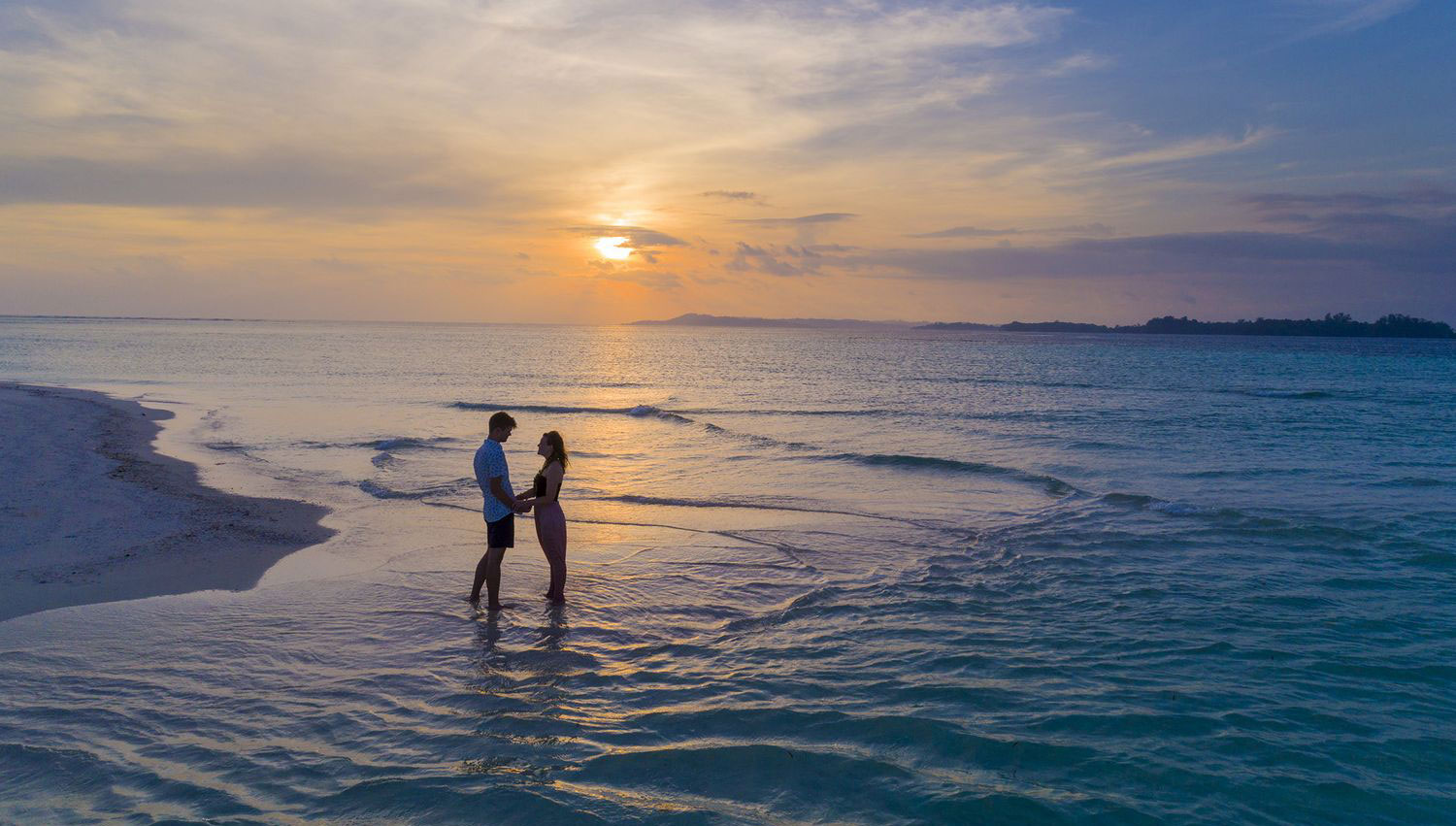 8. Hospitable
Now there's one thing we absolutely want to boast about. We just love to smile and share and there is nothing like a Solomon Smile. Our home is as bountiful as God's gifts to us, and we just can't keep it all to ourselves. Please visit us and we'll share our blessings with you.
9. Delectable
When you're in the South Pacific, nothing can compare to the incredible seafood just pulled from bay you're gazing across. Indulge in all the freshness of the Pacific Ocean and local cuisines.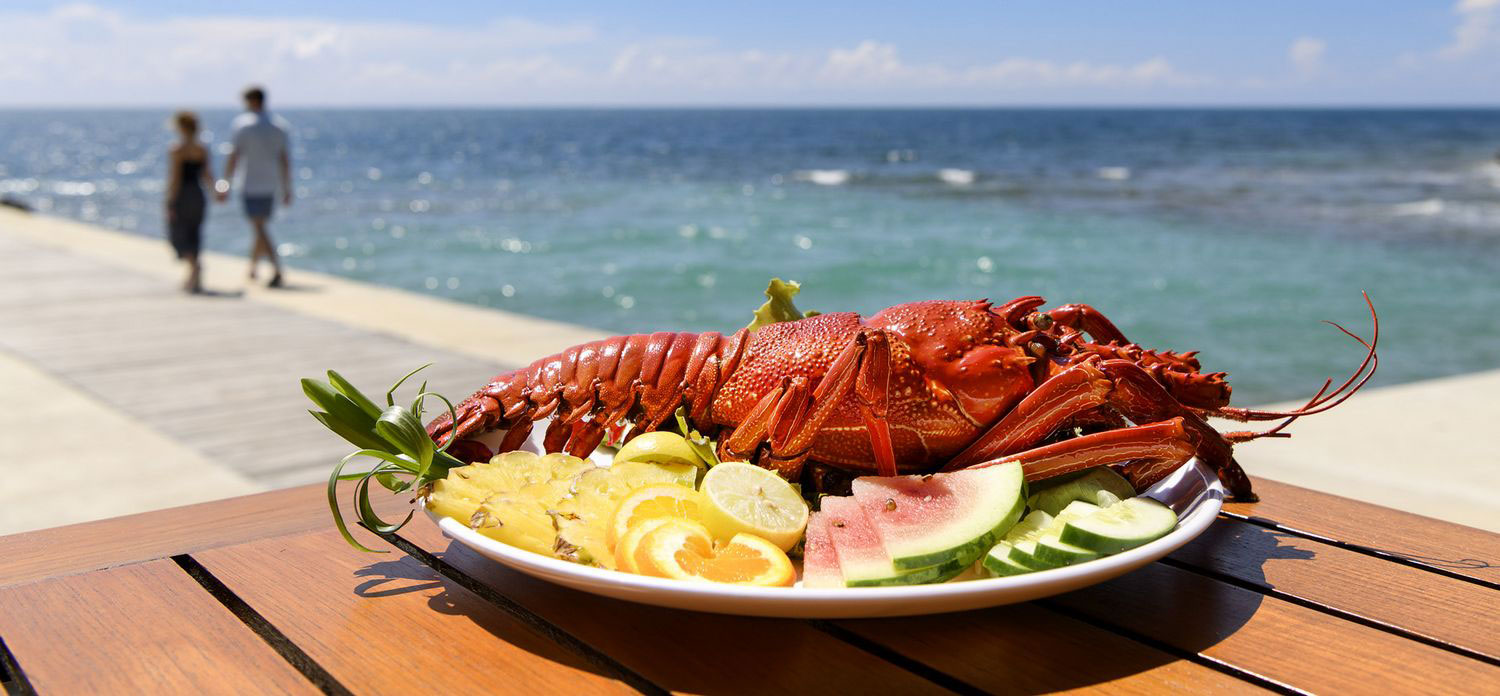 10. Unforgettable & Incomparable
When the time comes for you to leave us, we hope that you'll always keep us in your hearts as you remember the smiles, the laughs, the adventures, the incredible memories… But most of all… as you remember that now 'Solomon Is. You' too.
USE THE SOLOMON ISLANDS SEARCH MACHINE TO HELP WITH YOUR TRAVEL