Solomons Checklist
Of course everyone has different needs but we trust you'll find this a useful start to planning what to bring and what to leave behind on your Solomon Islands adventure!
Essential Items

You don't need to pack much but whatever you do, don't forget these:
Swimwear for the beach and hotel or resort
Lightweight, quick drying t-shirts
Quick drying shorts for walking
A loose skirt or sarong for town and village visits
Hat or cap
Sunglasses
Lightweight waterproof jacket
Comfortable walking shoes or teva style walking sandals, ideally well-worn in
First aid kit
30+ sunscreen and a good insect repellent are really important
Snap lock plastic bags are ideal for keeping things dry and organised
Baby wipes, for… a million and one uses
Your camera and charger
Your sense of adventure!
If you're looking forward to the water activities you might want to bring your own well fitting, comfortable mask, snorkel and fins however that sort of equipment can also be hired pretty easily once you arrive.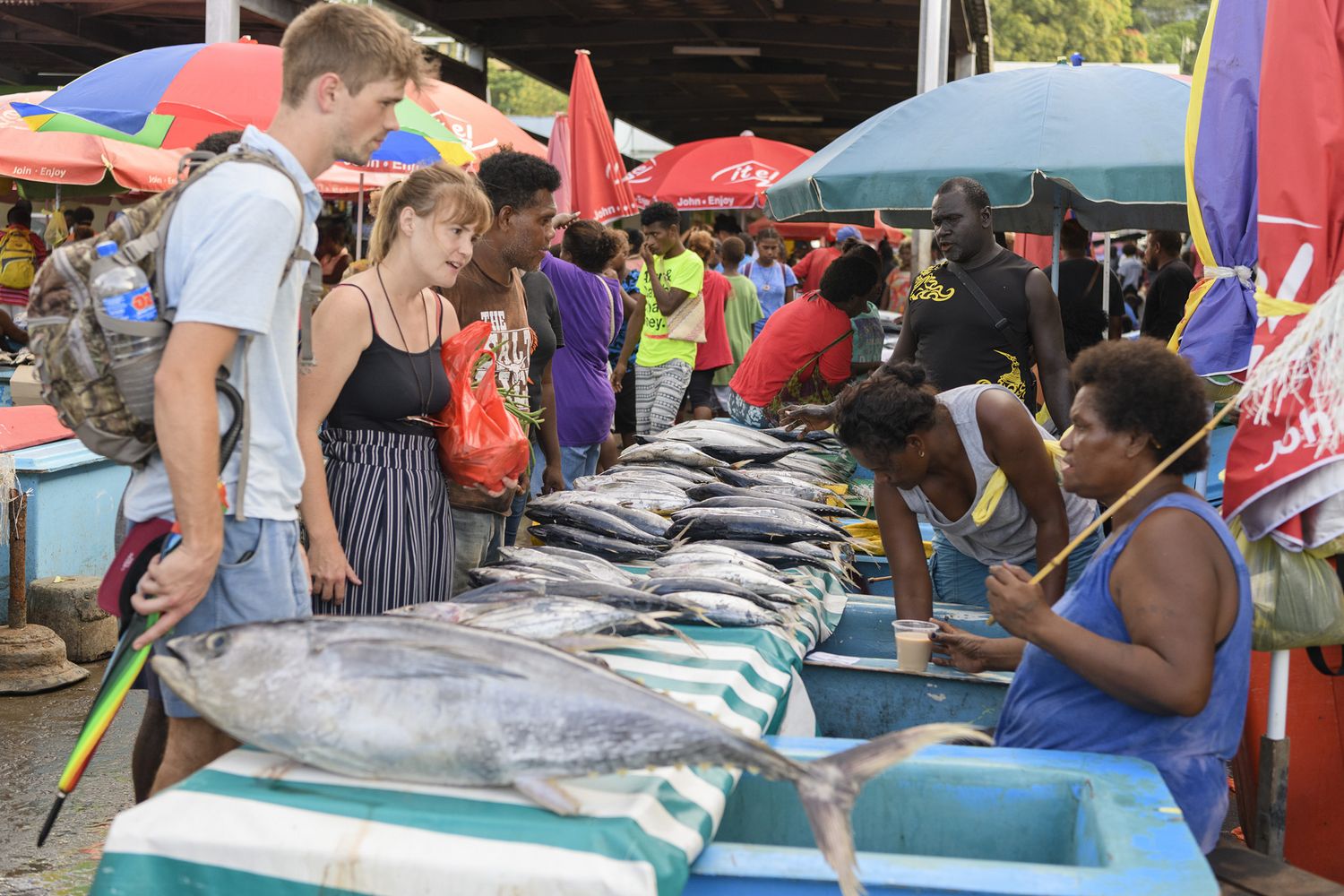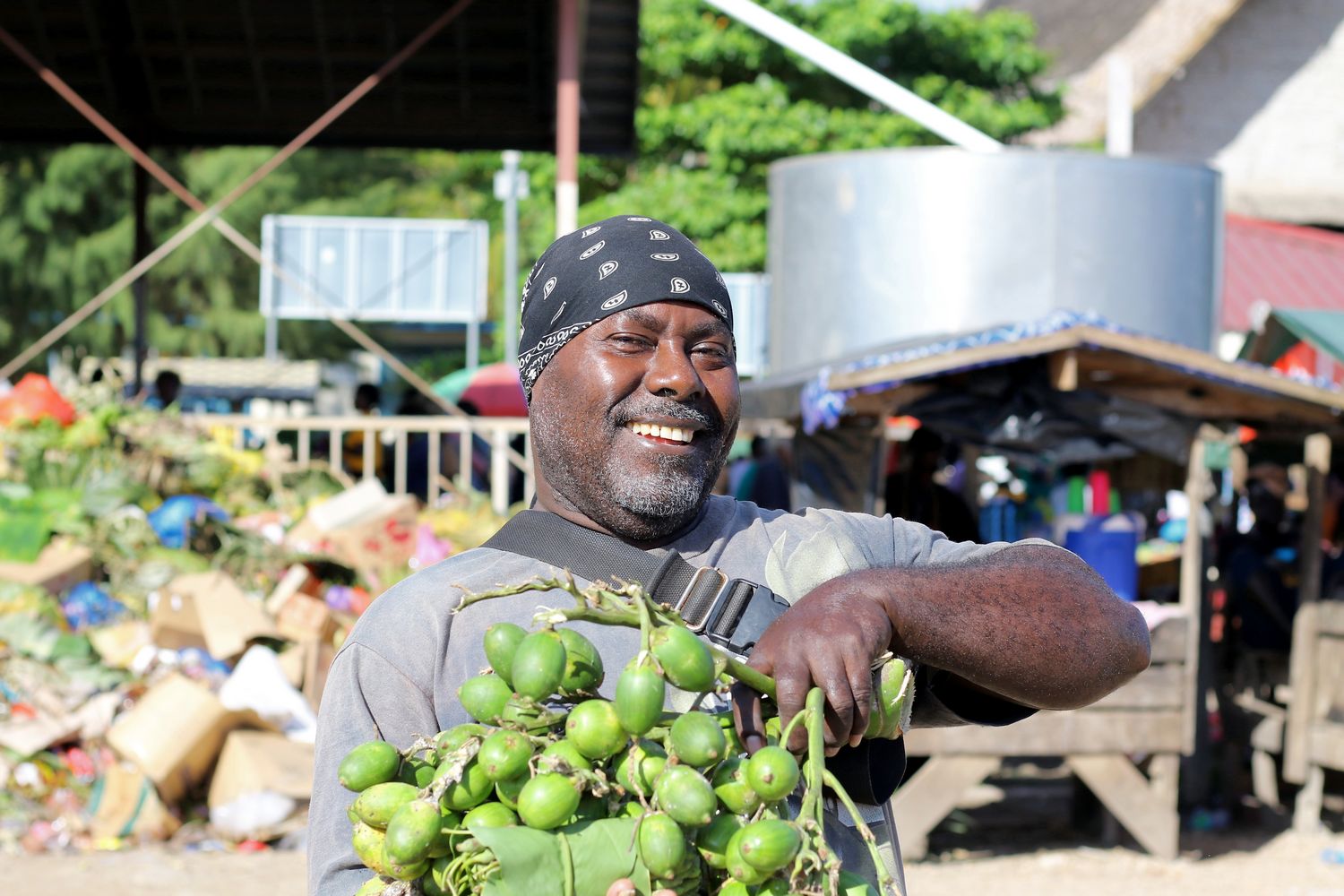 Strongly recommended items
If you've still got room, you'll be glad you brought these:
A light, long sleeved cotton shirt or top
A small torch or head lamp
A comfortable day pack
Compact binoculars for bird and wildlife spotting
A book for some alone time and playing cards for making new friends
A few energy bars!
Solomon Islands standard electricity is 220-240 volts so it's also worth checking if you'll need a travel adaptor.
Gifts
Any spare t-shirts or other practical clothing is greatly appreciated by villagers. Basic medical supplies such as band aids and bandages, dressing tape, SteriStrips, paracetamol and antiseptic washes like Dettol are also always much needed.
Don't pack too much and definitely leave behind your valuables, your cold weather clothes and copies of all your travel documents, insurance and credit card details with someone you trust.
USE THE SOLOMON ISLANDS SEARCH MACHINE TO HELP WITH YOUR TRAVEL